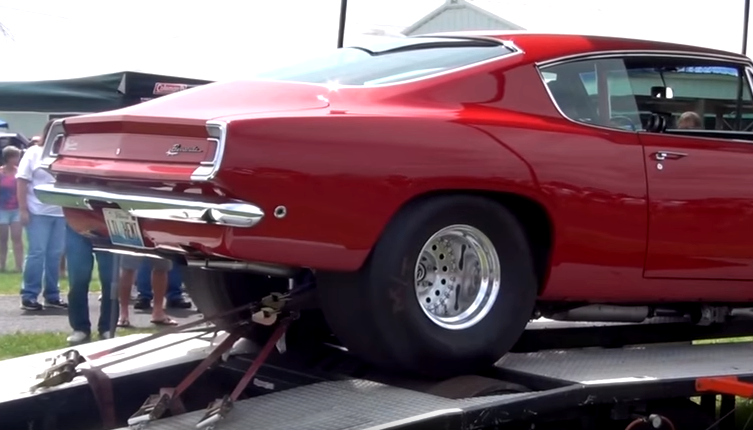 Big Block Barracuda Flexing Muscle!
The outrageous look of this Pro Street Big Block powered Plymouth Barracuda says only one thing: This Mopar is all business. How much power do you think this big tire fish will put on the dyno? See the video and give us your guess at the comment section below.
Watch, Enjoy & Share!
Also on Hot Cars: 1967 Plymouth Barracuda Hurst Edition by B&M Performance