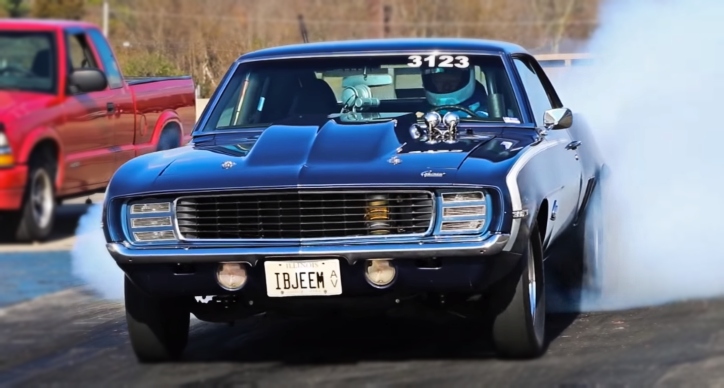 High Flying Big Block 1969 Chevy Camaro!
Owned by Jim Langston since 1984 and drag raced at Byron Dragway since 1986 this super sharp 1969 Chevy Camaro RS/SS is a significant piece of the American racing history.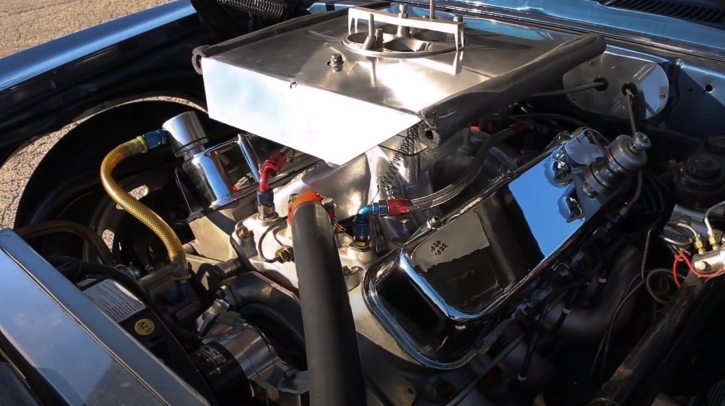 Originally a 396 car, this outrageous 1969 Camaro is powered by a JLO Competition Engines built 565 cubic inch Big Block V8 motor and easily scores 9-seconds at the 1/4 mile launching with the front wheels in the air.
Play my man James Hrovat's video to see this street legal beast at Byron Dragway.
Don't Miss: Original 1969 Chevy Camaro Z/28 Driven Like It's Stolen