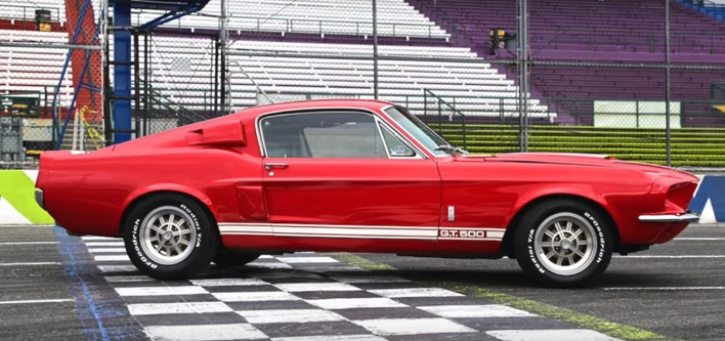 Immaculate 1967 Shelby GT500 Muscle Car!
Although the majority of this iconic classic Shelby Mustangs cost tons of money and you only get to see them at car shows, once in a while you will come across a top shape street driven 1967 Shelby GT500 like this one. Marti report verified and listed in the Shelby registry this Ford Mustang is the real deal.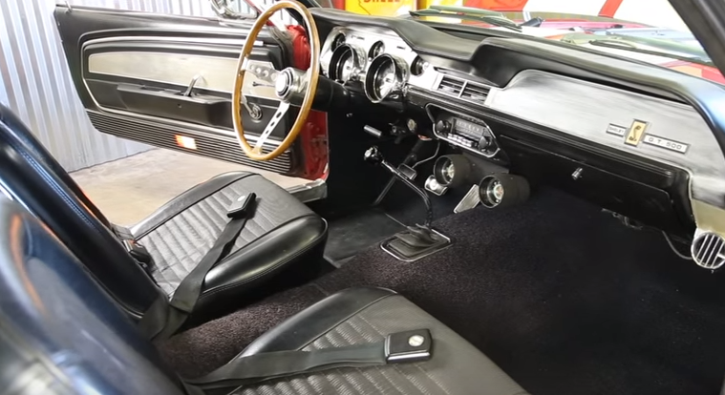 The stunning body still wears its original Red paint with dual White stripes, but looks super fresh for its age. The interior of this Mustang Shelby GT500 is all original as well and features factory Air Condition. Powered by a professionally rebuilt date code correct 428 Big Block V8 engine paired with a 4-speed transmission this Red 1967 GT500 is ready to rock the streets.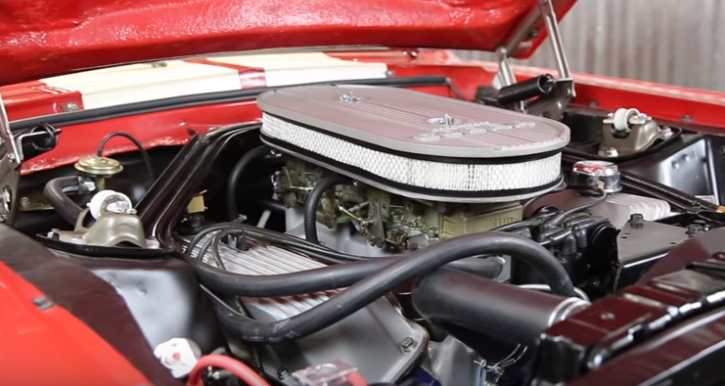 Check out mainly Muscle Cars' full review & test drive. Watch, Enjoy & Share!