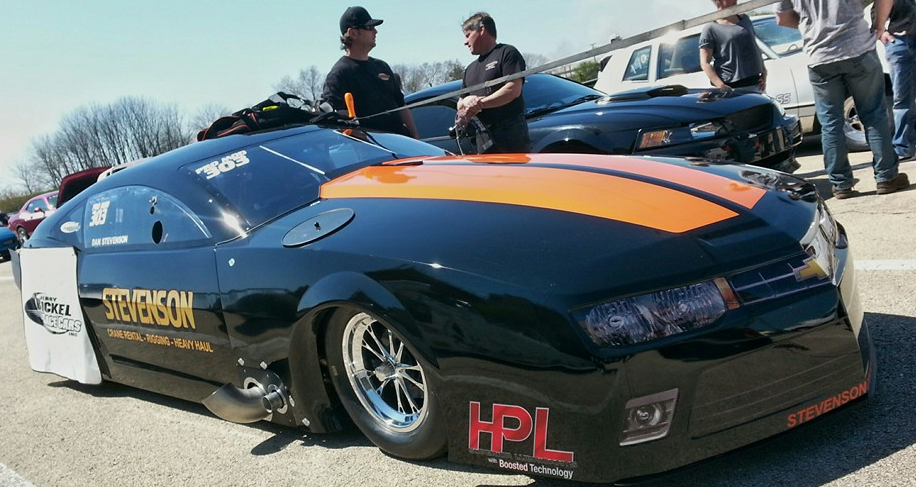 Stevenson Testing His 2014 Camaro Promod!
After his Nitrous fed Chevrolet Camaro exploded in March this year Dan Stevenson sets a great example of how a man should never quit. He did say he will never get back to drag racing with a Nitrous car and now Dan Stevenson is back on track with a new twin turbocharged 2014 Camaro promod.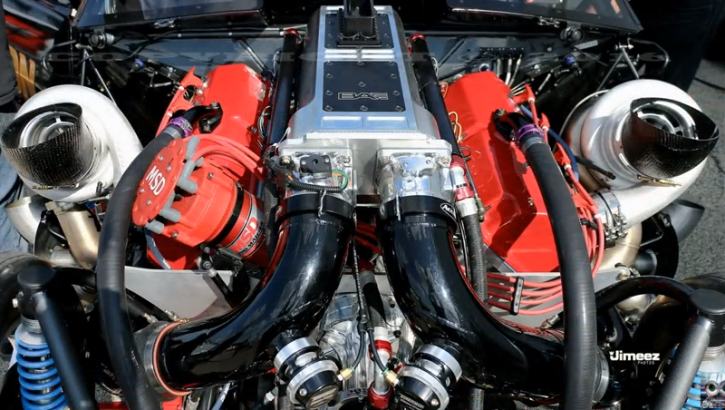 Originally built by Jerry Bickel for Rickie Smith the Twin Turbo HEMI powered Chevy Camaro now belongs to Stevenson and he already does some testing at Route 66 in Jouliet drag strip. Switching from Nitrous to Turbo is going to be interesting to see.
Check out my friend James Hrovat's video and stay tuned for more drag racing. Watch, Enjoy & Share!
Also on Hot Cars: John Lawson's New Outlaw Nostalgia Chevrolet Camaro