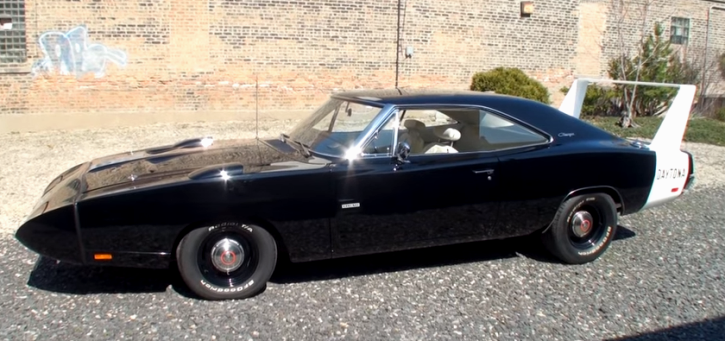 Story of One Ultra Rare 1969 Charger Daytona!
Those of you who follow Hot Cars closely have already seen some of the iconic Mopars part of the Tom Lembeck classic muscle car collection and here is another American legend in great health. Many refer to the very rare and extremely valuable 1969 Dodge Charger Daytona as the holly grail of muscle cars.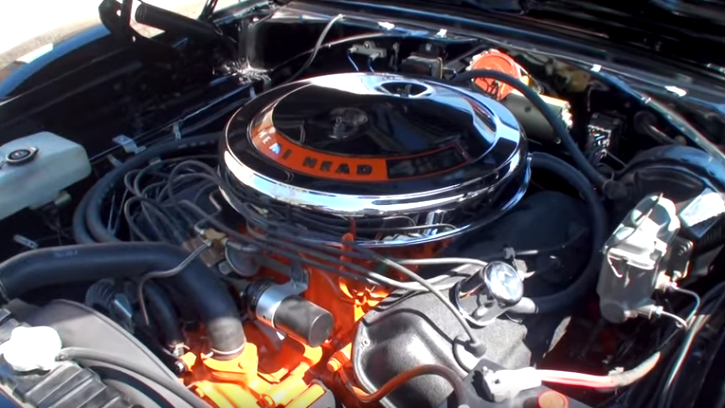 What makes Tom Lembeck's Charger Daytona even more unique is the combination of Black body and White interior and White wing. Besides that it packs Chrysler's mighty 426 HEMI engine paired with a 4-speed transmission.
Considering the above and the fact that there are only few Black 1969 Dodge Charger Daytona muscle cars known to exist, Mr. Lembeck's 4-speed HEMI Mopar is one of one. Lou Costabile pays him a visit while Tom shares the story of his iconic classic car.
Check out the video. Watch, Enjoy & Share!