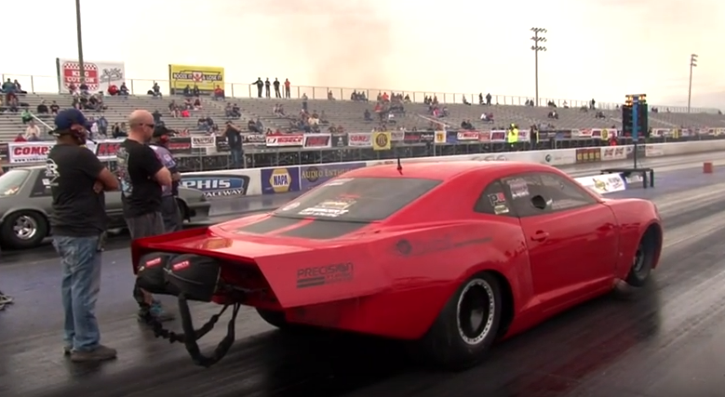 Outrageous Camaro at Street car Reunion!
Looking as mean as it gets, spinning drag radial tires and boosted with a pair of Precision turbos this 4-second Chevrolet Camaro was one of the coolest and fastest rides at the Outlaw Street Car Reunion in Memphis.
Check out Urban HillBilly's video and don't forget to smack the Share button below!
More Drag Racing on Hot Cars: 3000hp Turbo Camaro Can't Keep It Straight