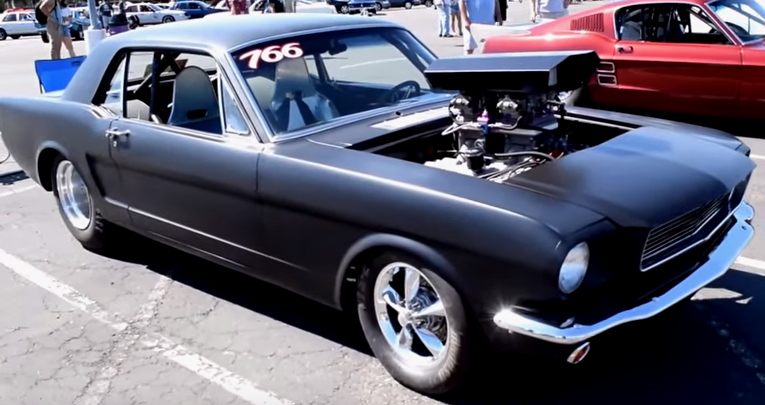 Outrageous 1966 Ford Mustang Custom!
Starting as 289 powered coupe this highly modified 1966 Mustang had quite a few personalities during the years shares the owner John and now his pony is a nasty looking Pro Street muscle car with full roll cage, massive Hoosiers at the rear and tons of power called "Fat 66"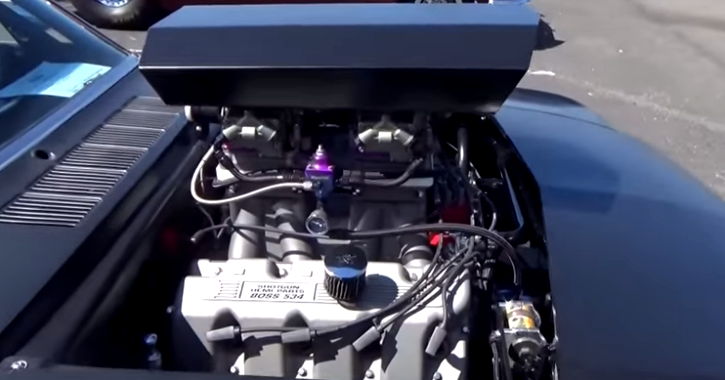 John's custom built 1966 Ford Mustang now packs a Shot Gun HEMI Parts built vintage Boss 429 engine with aftermarket heads stroked to 534 cubic inches with twin dominators on top to kick in the insane amount of 928 horsepower sent trough a modified Turbo 400 transmission.
Check out Mustang Connection's video for the whole story. Watch, Enjoy & Share!