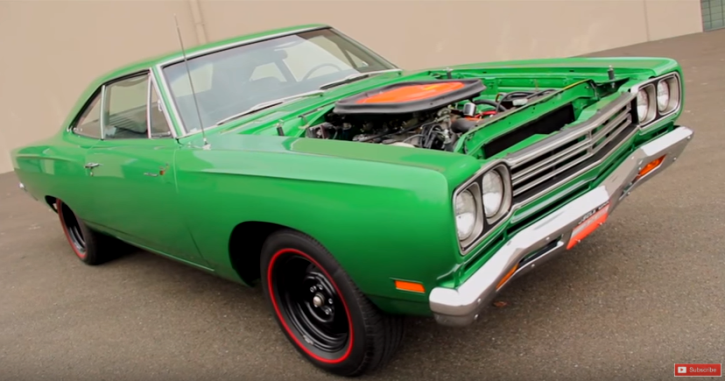 1969 Road Runner A12 Collector Car!
In 1969 Chrysler introduced the Road Runner as a low priced, but high performing Plymouth cars. Those Mopar muscle cars came of the production line with pretty cool set up even in their basic version packing a 383 cubic inch V8 and a 4-speed transmission.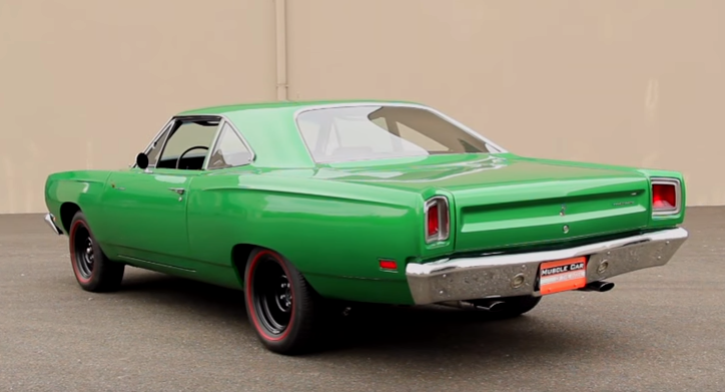 Later on this year Plymouth came up with the A12 package for the Road Runners and built a little over 1400 muscle cars for those enthusiasts who cared more about going fast rather than ride in luxury. What we have here is a very well preserved 1969 Plymouth Road Runner A12 from the Brothers Collection.
See the video to hear all about it from Kevin Oeste. Watch, Enjoy & Share!