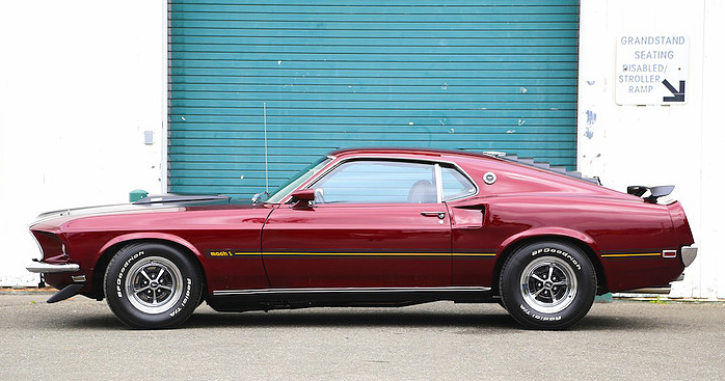 Royal Maroon 1969 Mustang Mach 1!
From the show quality paint job and perfect panel alignment to the stunning interior and strong V8 motor this 1969 Ford Mustang is a true show stopper. The slick Royal Maroon color and nice Black accents all over the laser sharp body take this Mustang Mach 1 way beyond the average 1969 builds.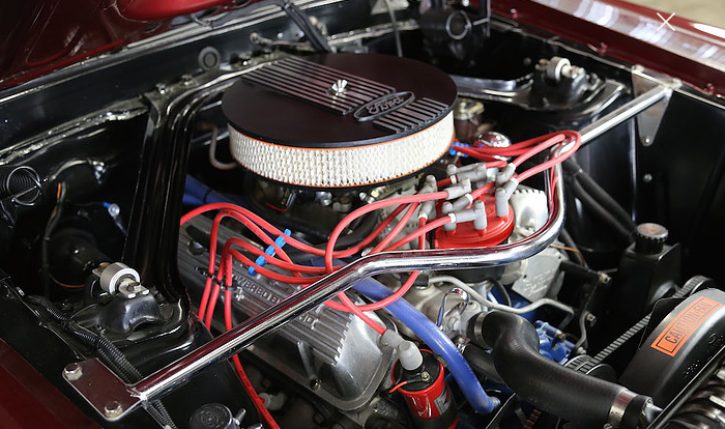 The Mach 1 Deluxe interior of this iconic muscle car is restored to its original look with a few aftermarket upgrades added to make it even better. If you pop the hood of this fabulous 1969 Mustang Mach 1 you will find a well dressed 351 Windsor engine paired with a Tremec 5-speed, that runs and sounds awesome.
Check out the Motorsity's video to see more on this gorgeous 1969 Ford Mustang.
---
You May Also Like the Story of Steve Stout's 1969 Mustang Mach 1 
---