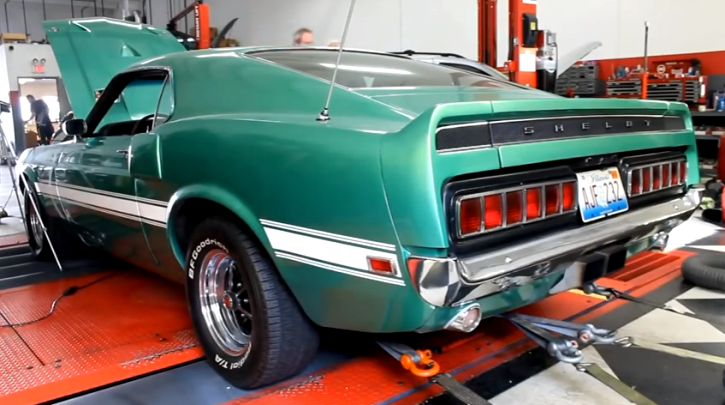 600hp+ Shelby GT500 with Awesome V8 Voice!
If you are a fan of classic Mustangs or simply love the sound of an old school American V8 engine turn up your speakers and enjoy this original 1969 Ford Mustang Shelby GT500 powered by a Mighty 427 FE Cobra Side Oiler motor dyno session. More than 600 horsepower and 600 pounds of torque, not bad for a vintage V8 engine right?
Check out the video and don't forget to smack the Share button below!