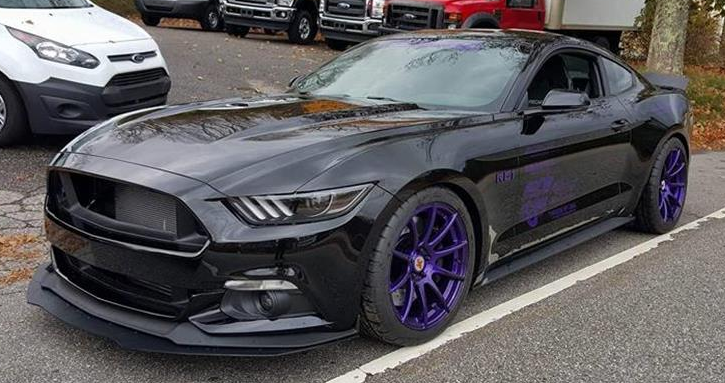 2015 Ecoboost Mustang by Juggernaut Power!
Juggernaut Power are the people responsible for the outrageous 1200hp twin turbo 2015 Mustang GT a.k.a "Alpha Male" which they debuted at SEMA 2015. Team JP just added another pony to their line of custom built modern Mustangs, which is called Juggernaut RC1.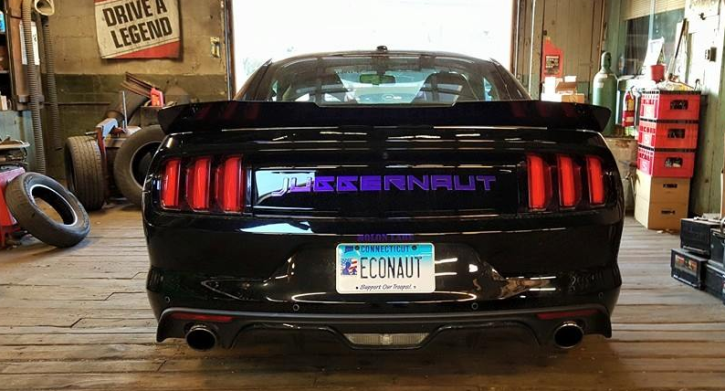 This time the company founder Rey Rivera and his crew have done the impossible. They have squeezed out 550 horsepower from the 4-cylinder 2.3 liter Ecoboost 2015 Mustang by installing a large turbocharger. Of course Juggernaut Power haven't stop there. They have put tons of mods to their RC1 Ecoboost Mustang to make it fully prepped for the race track.
See the Mustang Connection video to learn more. Watch, Enjoy & Share!