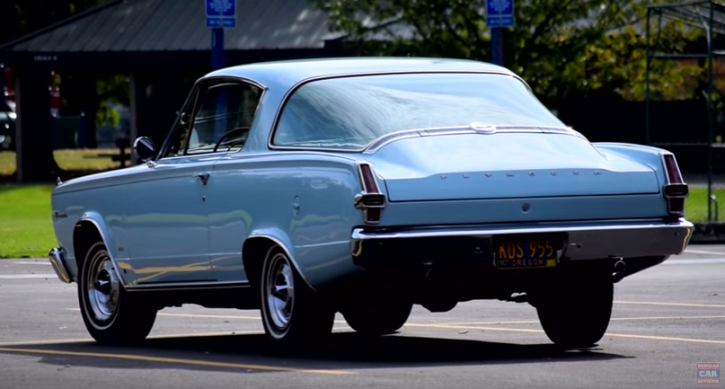 Story of a Well Preserved 1966 Barracuda!
Although the 1966 Barracuda was a gentleman's GT car rather than a screaming performer like some of the Plymouth cars from the 70's it did exist at the beginning of the horsepower war and actually pre-dated it. The Fastback Barracuda came into the world about two weeks before the Mustang back in April of year 1964.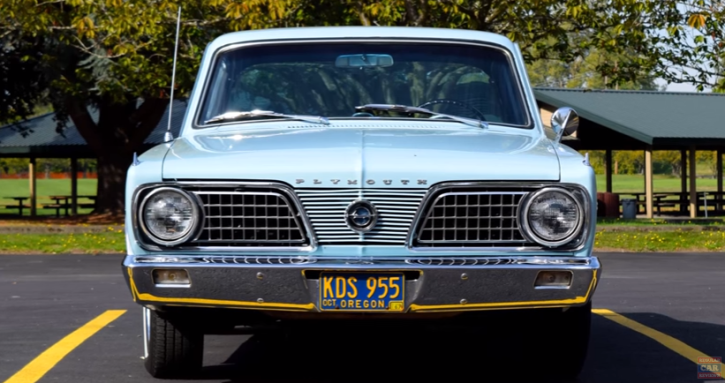 This particular 1966 Plymouth Barracuda sports a four barrel Holley carburetor 273 cubic inch V8 motor attached to an automatic transmission. It also has an upgraded front suspension and dual exhaust system, which makes it quite a performer.
See the Regular Cars' video for the whole story of this classic car. Watch, Enjoy & Share!