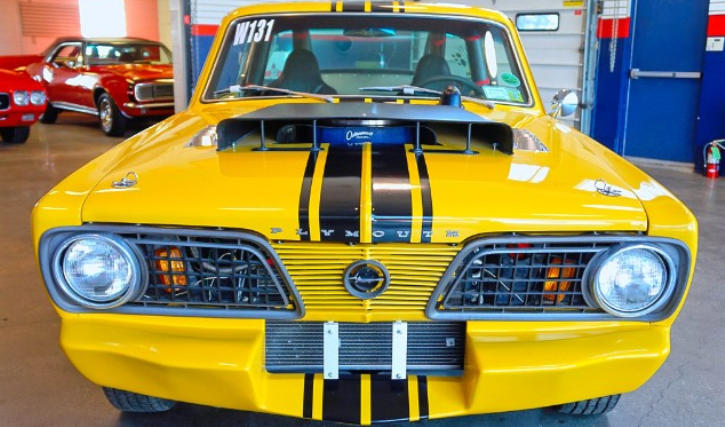 1966 Barracuda GT – Multiple Award Winner!
The Plymouth Barracuda GT has a long and illustrious history in competition racing. The design of the vehicle came into existence when NASCAR banned Chrysler's 426 Hemi from the 1965 competition, which led to Chrysler's immediate withdrawal from NASCAR. The Trans Am racing series was newly formed that year, and Chrysler focused upon creating street legal versions of these cars. This restored 1966 Barracuda is one of the 16 Barracuda sports hardtops that are registered with Chrysler.
Competition-level performance
Although it is a street-legal vehicle, this Chrysler Registry listed 1966 Barracuda GT was built based on competition guidelines. It features a 300 cubic inch competition engine that was derived from the 318 cubic inch unit mounted to a manual gear box.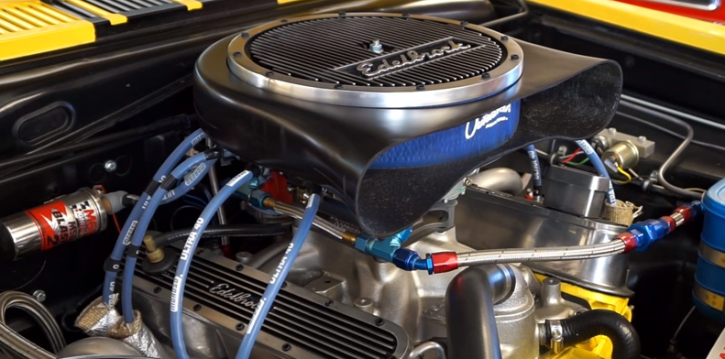 Original exterior
The exterior of this street legal Plymouth Barracuda GT have been restored to the original appearance. The entire exterior, including the bumpers, are painted bright yellow while the accents such as the prominent font-facing hood scoop and racing stripes are in black. The back of the vehicle features the iconic curved windshield and NASCAR-inspired spoilers.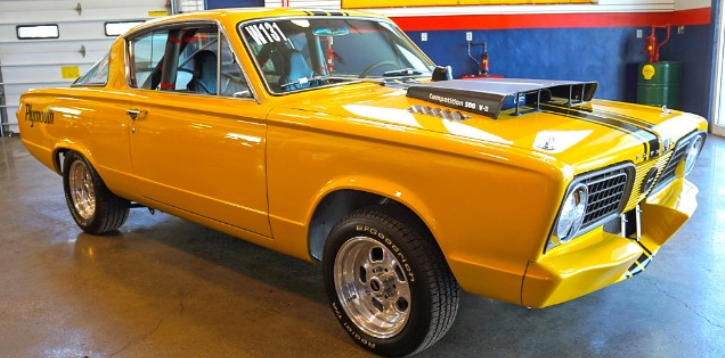 Racing interior
The interiors of the 1966 Plymouth Barracuda are minimalistic which stays true to its competition roots. All the original gauges and tachometer adorn the dashboard while the racing seats, NASCAR seat belts from Simpson and competition gear paddle are authentic to competition vehicles. The attention to detail has won this restored 1966 Barracuda GT many awards including multiple Concours d'Elegances held in various venues such as Detroit Michigan and Greenwich Connecticut.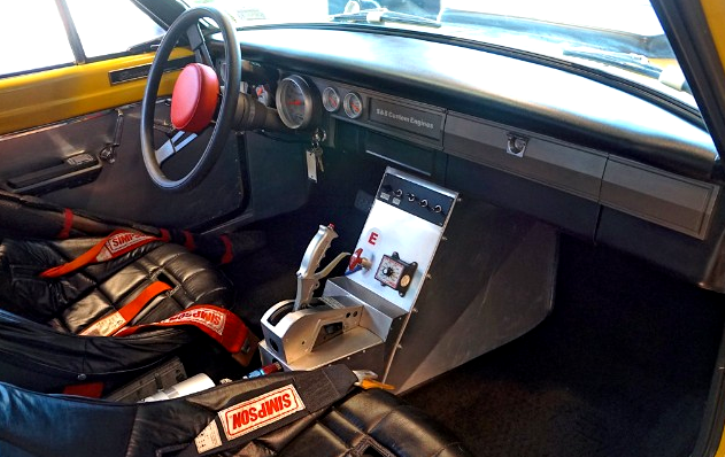 Check out the video filmed at the Hanksters show room. Watch, Enjoy & Share!