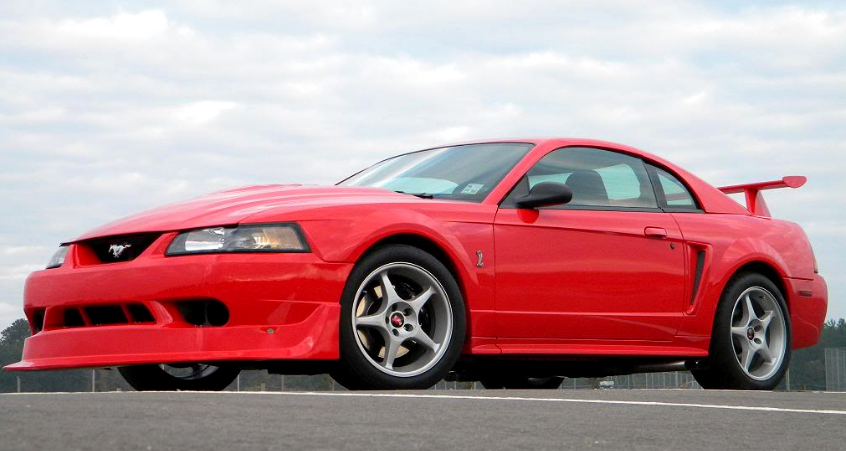 Very Rare SVT Mustang Cobra R in Viper Red!
Being number 269 of only 300 SVT Cobra R cars produced in year 2000 this is one 100% collectible modern Mustang. Completely track focused this immaculate muscle car features some of the best high performance mods of its time. Starting with the flawless Viper Red paint job, aggressive front splitter and cool rear wing this rare SVT Ford Mustang easily stops the traffic and if someone dares to miss it the Borla exhaust will punish him for not paying attention.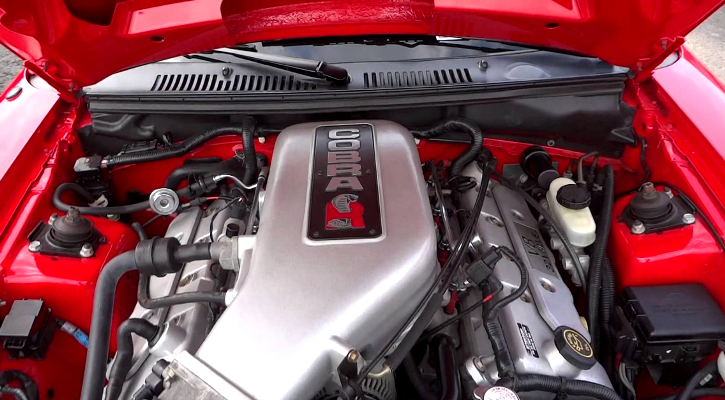 The 2000 Mustang Cobra R sits on independent suspension by Bilstein for better control around the corners. It has no air conditioning, rear seats or radio in order to reduce weight and it packs a 5.8 liter 32 valve V8 engine underrated at 385 horsepower sent trough a 6-speed manual transmission.
See the Mustang Connection video from the Russo and Steele auction. Watch, Enjoy & Share!
SVT Ford Mustangs