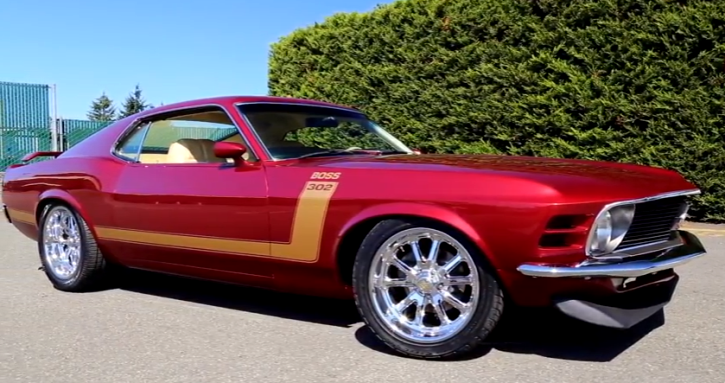 1970 Mustang Show Car – Review & Test Drive!
When it comes to classic Mustangs it doesn't get much better than the Boss. What we have here is a 1970 Ford Mustang Boss clone, but built with so much attention to details that many will recognize it as better than original. After a tremendous rotisserie restoration this 1970 Mustang is transformed into one show stopping Pro Touring muscle car that not only has the killer look, but is a lot of fun to drive.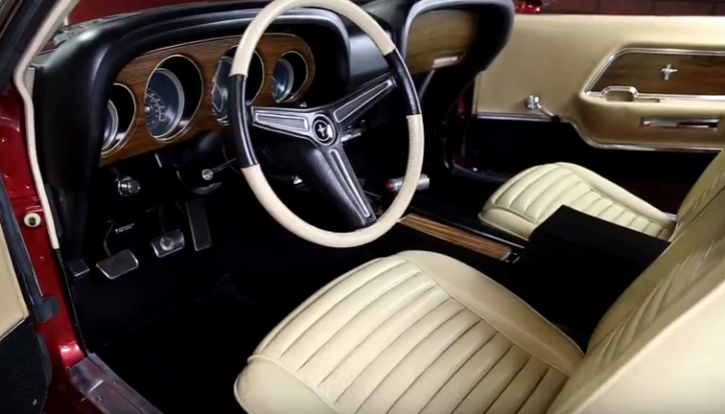 The serious investment in custom body work and paint are visible at a first glance, but there is a lot more about this Boss tribute Mustang. The beautiful luxury interior ads more value to this masterpiece as well, but the heart of it is under the hood. The engine bay of this custom built 1970 Ford Mustang is nicely detailed and fitted with a Pro Built 347 Stroker V8 with Yates heads backed by a Tremec 5 -speed transmission.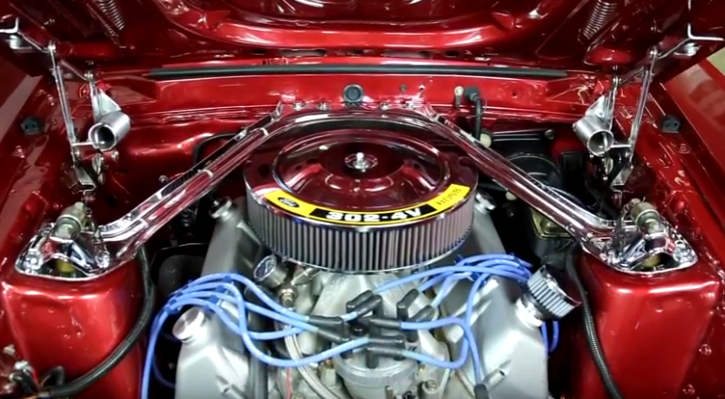 Check out the Motorosity's video to see this beast in action. Watch, Enjoy & Share!
More on Hot Cars: Super Clean 1970 Ford Mustang 351 Cleveland Review