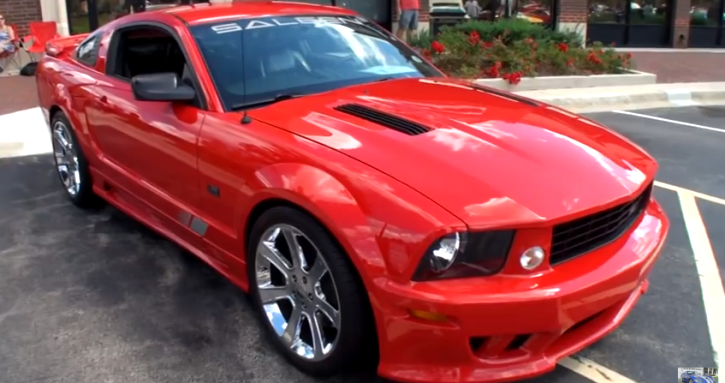 Very Rare Saleen Mustang at Supercar Saturdays!
Being a Ford enthusiast since very early age Richard Gonzalez has owned several classic and modern Mustangs during the years until he finally acquires his dream car in 2015. His Supercharged 2006 Saleen S281 Mustang in one of the only eleven produced in this year wearing a gorgeous Torch Red paint. Of course Richard's muscle car has all other mods coming with the special edition Saleen Mustangs and definitely will have a collector value in let's say 10 years.
Check out Lou Costabile's video for the full story of this pony. Watch, Enjoy & Share!
Very Rare 2003 Saleen Mustang S281