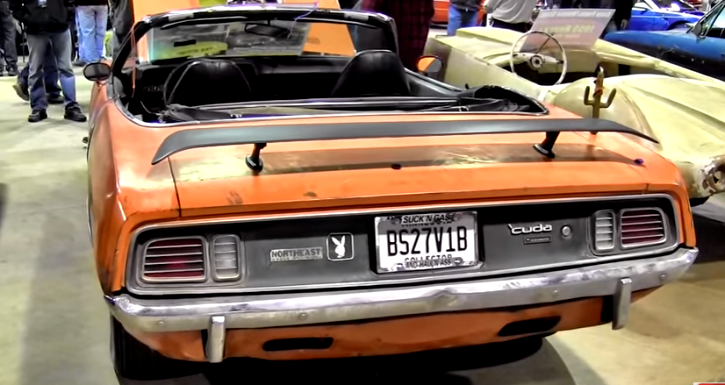 Awesome Drop Top 1971 Cuda Barn Find!
It brakes my heart when I think how people would toss a muscle car in the field and buy a new just because something broke. But truth is those Plymouth cars were relatively cheap back then even when well optioned like this Convertible 1971 Plymouth Cuda 440 Six Barrel and people didn't care much.
Sitting in a storage for more than 30 years this super rare Drop Top Cuda is very valuable barn find that have to be restored with no expense spared. One of the only seventeen V-Code Convertible Cudas produced in 1971 this muscle car is as collectible as it gets.
Check out the Road Test TV video and let us know how much do you think this Mopar is worth?
1971 Plymouth Cuda 440 Convertible