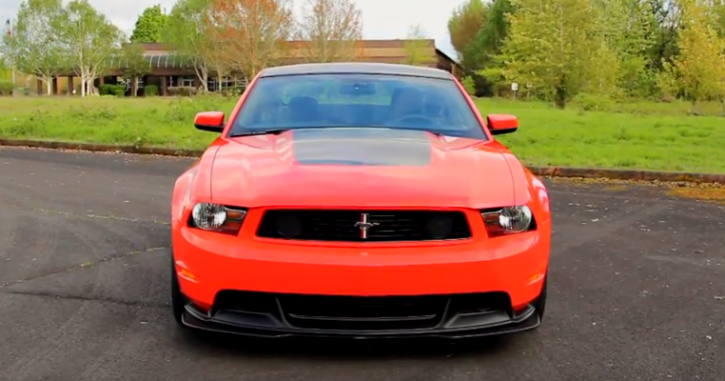 A Very Special 2012 Ford Mustang!
Before releasing a particular model to the public each manufacturer builds a pilot car or engineering model. When Ford decided to resurrect the legendary Mustang Boss 302 they called the first vehicle Tooling Tryout #1. Designed to be as close as possible to a race car, but street legal at the same time, the 2012 Ford Mustang Boss 302 is all about performance and is direct descendant of the 1st generation Boss 302 Mustangs from the muscle car Golden Era.
Play the video for the story of this very special modern Mustang told by Kevin Oeste.
---
You May Also Like Greg's Unrestored Boss 351 Ford Mustang Video
---