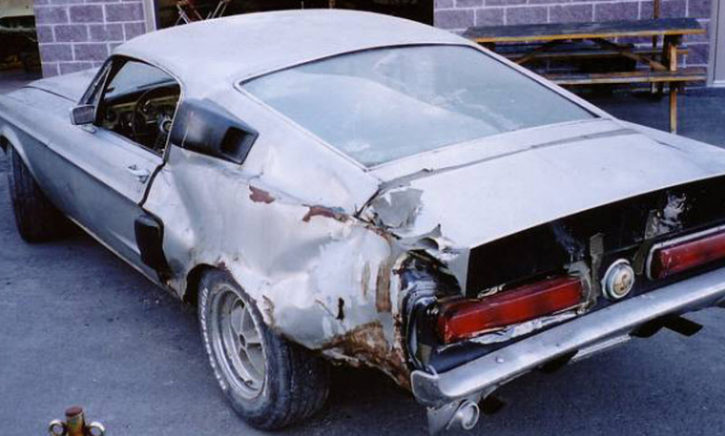 1967 Mustang Shelby GT350 Restored by LMC!
While most kids would get a station wagon or another not very cool ride when heading to college, John was quite lucky to receive a beautiful 1967 Shelby GT350 as a gift from his Father back in the 70's. Unfortunately he got into an accident and his iconic muscle car remained in a shed for about 20 years until John couldn't bear to look at her just sitting there anymore.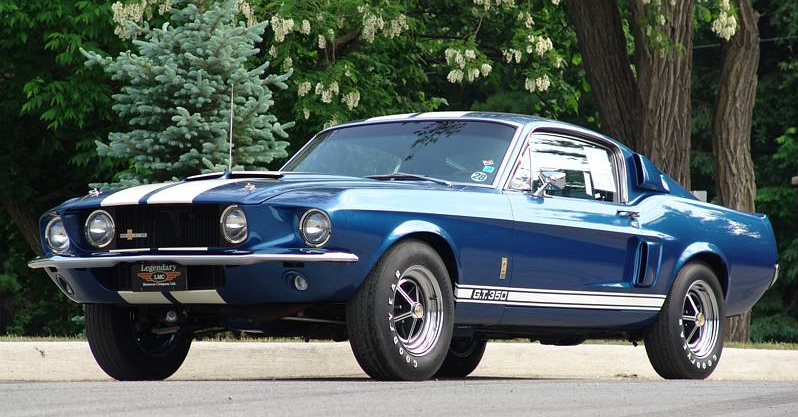 He contacted the Legendary Motorcar Company (LMC) and they started a complete ground up restoration. Today John's original 1967 Mustang Shelby GT350 looks absolutely stunning and he is extremely happy that he made this decision.

See the LMC's video for the whole story of this muscle car restoration. Watch, Enjoy & Share!