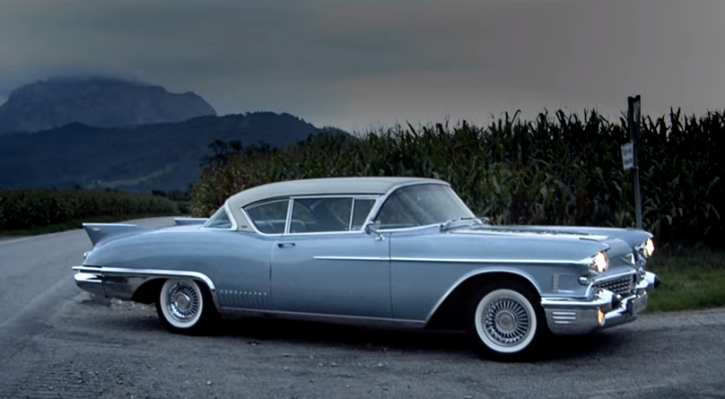 Pristine 1958 Cadillac Collector Car!
The classic Cadillacs are some of the most beautiful American cars and here we have a fine example in immaculate overall condition. With only 855 vehicles built in this year Gerald Loidl's 1958 Cadillac Eldorado Seville is not only impressive due to its extremely well preserved originality, but is quite rare as well. Besides looking absolutely fabulous Gerald's Caddy sports a healthy 365 cubic inch engine with only 65,000 miles rated at 340 horsepower and is loaded with options.
Check out the video to see more of this classic car and don't forget to Share with Friends!