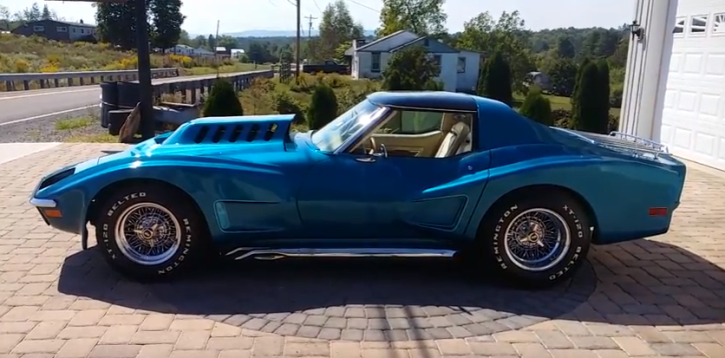 One of One Custom Built 1972 Corvette!
Although the I am not a big fan of the 3rd generation Corvettes, this particular show car literally made my knees go weak. Tremendously clean body & chrome, beautiful light Blue metallic paint with some nice airbrush work, perfect choice of wheels this custom built 1972 Chevrolet Corvette has a killer look.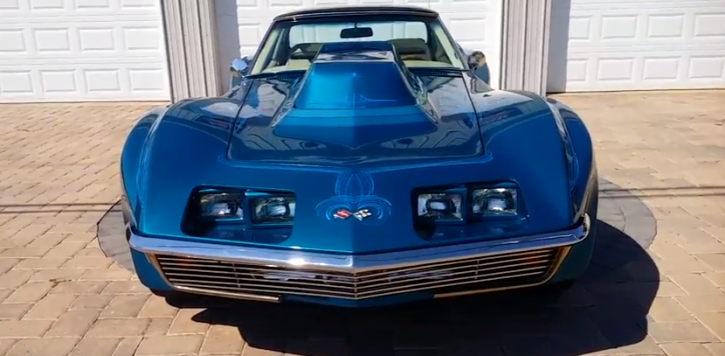 Inside everything is nicely done as well, but when you see how clean is the engine bay and the crazy amount of chrome underneath this classic sports car you will agree with me that this Vette is a true masterpiece.
See the video and let me know what do you think in the comment section. Watch, Enjoy & Share!