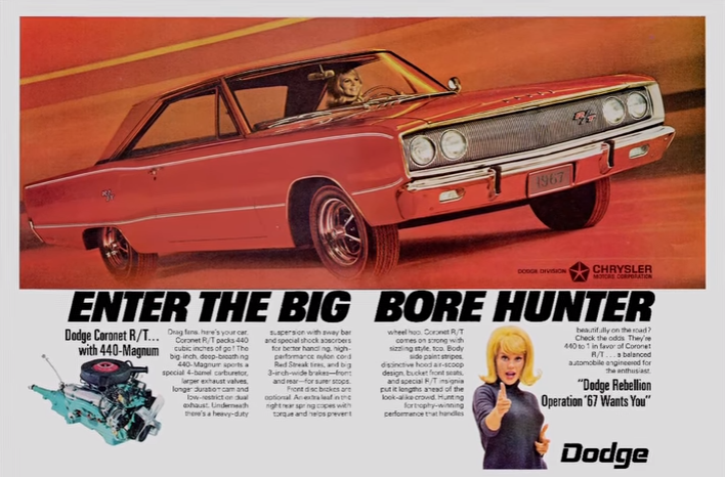 HEMI Powered Dodge Coronet Street Racer!
Introduced in 1967 the Coronet R/T edition packing the Mighty 426 HEMI engine was Dodge's muscle car designed to target the speed enthusiasts and keep their attention away from the GTO and SS Chevelle. Although being a limited production vehicle was considered a bad thing back in the 60's today this makes the 1967 Dodge Coronet R/T 426 HEMI a very collectible classic car. This intimidating Red Mopar is part of the Brothers Collection and Kevin Oeste shares it story in front of the camera.
Check it out. Watch, Enjoy & Share!