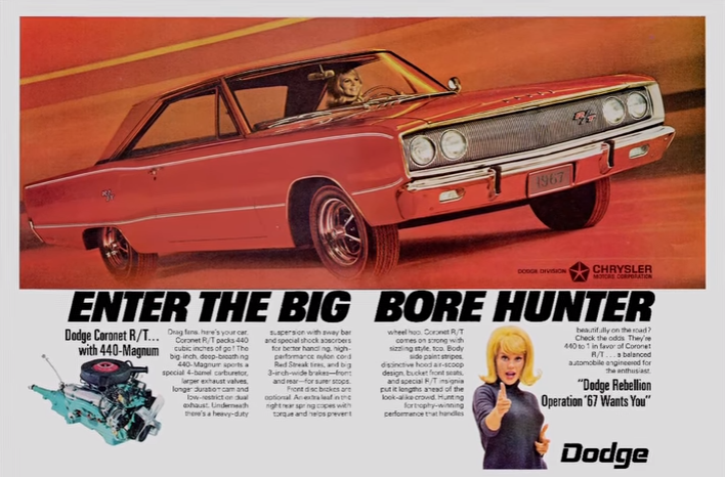 Introduced in 1967 the Coronet R/T edition packing Chrysler's Mighty 426 HEMI engine was Dodge's muscle car designed to target the speed enthusiasts and keep their attention away from the GTO and SS Chevelle.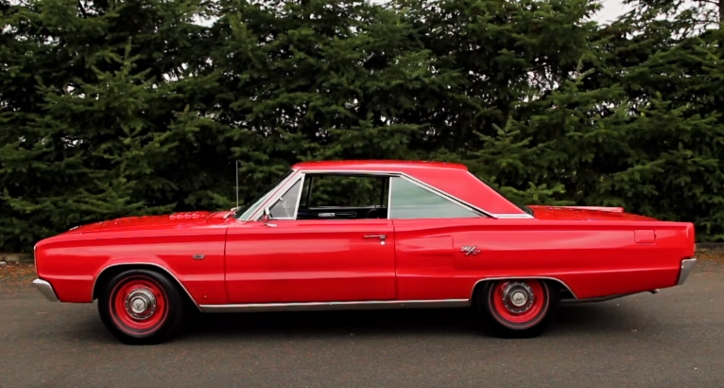 Although being a limited production vehicle was considered a bad thing back in the 60's today this makes the 1967 Dodge Coronet R/T a very collectible classic. This intimidating Red Mopar is part of the Brothers Collection and Kevin Oeste shares its story in front of the camera.
Check out the video to see all bout the HEMI powered 1967 Dodge Coronet!
Did You See Brian's 1966 Satellite 500 Mopar Stroker Build Story?