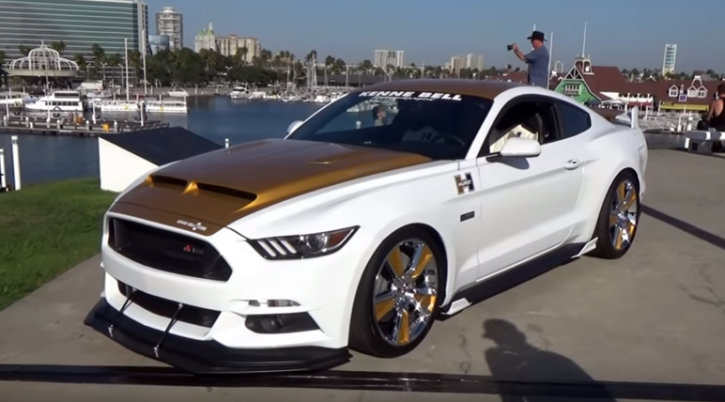 All About The S550 Hurst Mustang Package!
If you are a fan of the newest generation modern Mustangs and you actually own a 2015 or later S550 Mustang this is something you should definitely have a look at. From the unique body design and fully custom interior to the Kenne Bell supercharged V8 motor the special edition R-Code Mustang by Hurst is packed with mods front to back and top to bottom. For a little over $30, 000 you can get your S550 Mustang dressed up like this one.
See the Mustang Connection video for details on the package. Watch, Enjoy & Share!