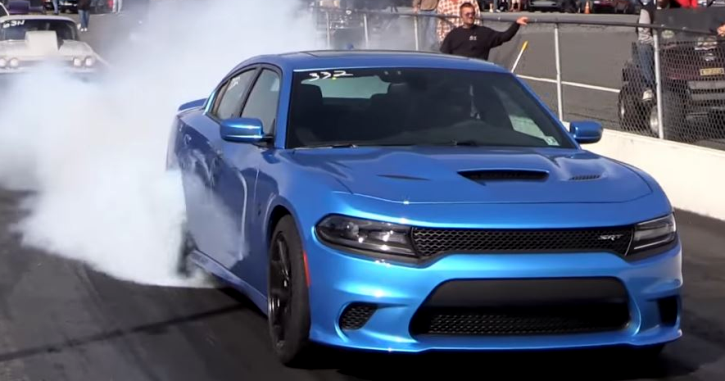 1000hp Hellcat Charger by HHP Racing!
When it comes to tuning late generation HEMI engines no one does it better than the High Horse Performance shop. After the domination of several drag racing events with their Hellcat Challenger HHP Racing put their hands on a Dodge Hellcat Charger. With a little bit of their magic this modern Mopar pushes 1000 horsepower and runs the 1/4 mile for 9 seconds at Cecil County Dragway.
See BigKleib34's video and don't forget to smack the SHARE BUTTON below!