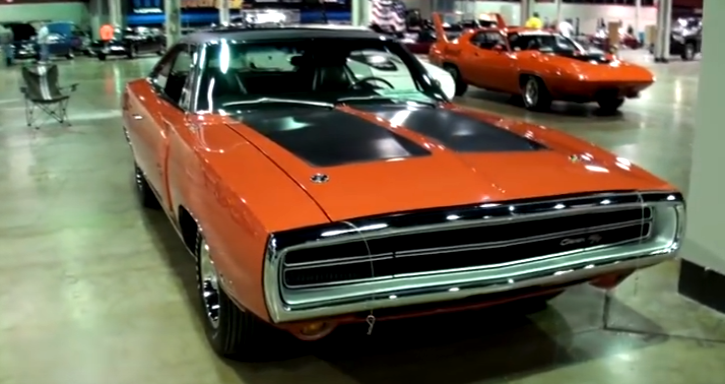 Immaculate 1970 Charger RT/SE!
As soon as Joe Moosbichler has looked at this highly optioned Dodge Charger 440 back in 1989 at a tire shop near Chicago he has fell in love. After coming back every single year trying to convince the owner to sell it to him Joe finally acquires the muscle car in 2005. It is not only the cool story, but all the options this 1970 Dodge Charger RT/SE has that make it a very special Mopar. Factory sunroof, power windows, 6-way seats and even luggage rack together is a combo you don't get to see very often.
See Lou Costabile's video for the whole story of this Mopar. Watch, Enjoy & Share!