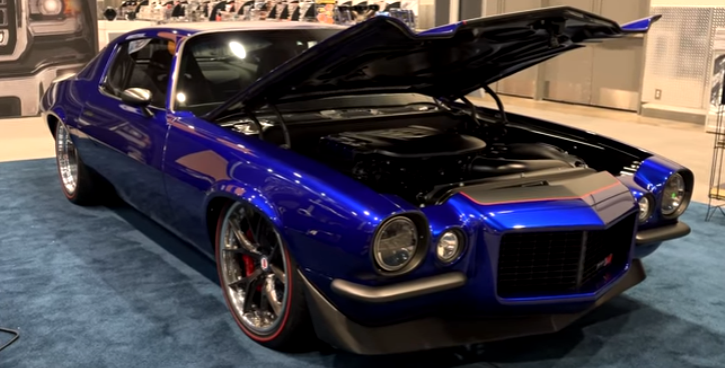 Phenomenal 1971 Camaro from Gap Racing!
Considering how hot are the 2nd generation Camaros nowadays building one that will not only impress the crowd but actually win a SEMA award must be a hard task. Obviously not for the Gap racing shop, which debuted their custom built 1971 Camaro "Enigma" at the Thermo Tec booth and took home the Chevy Design Award for Best Crate Engine Build.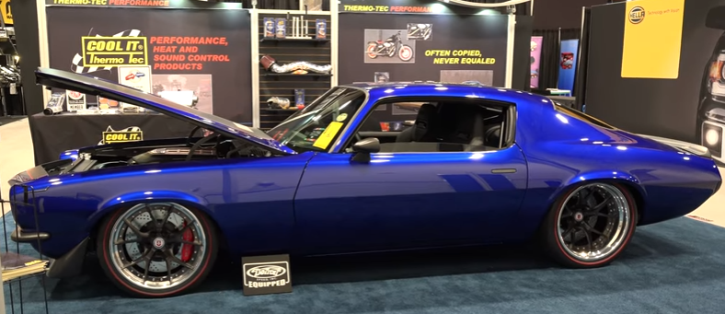 Starting from the tremendous body work this Pro Touring Chevrolet Camaro is sprayed with fabulous Blue from the Painthouse, set on suspension by Detroit Speed and spins a 19″ HRE rims wrapped in Nitto's.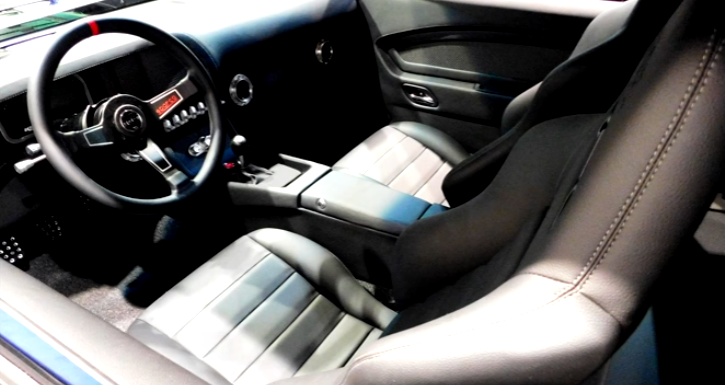 Inside the "Enigma" Camaro you are looking at high end upholstery, Recaro seats, steering wheel from Sparco and more cool custom touches resulting in one killer racing style interior.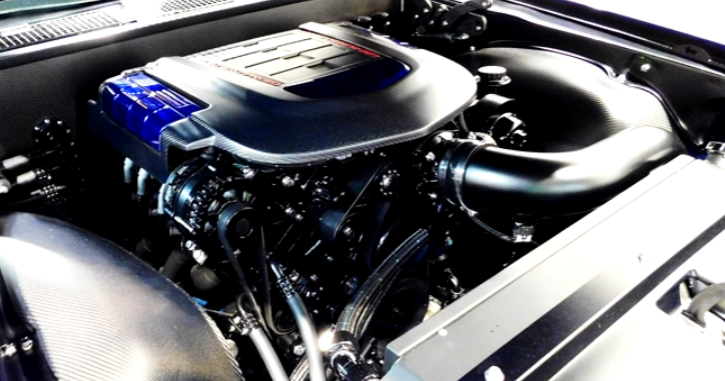 When it comes to power Gap Racing have fitted the 1971 Camaro restomod with LS9 motor from Chevrolet Performance rated at 638 horsepower and 604 pounds of torque that will surely intimidate with monstrous V8 sound due to the Black Widow custom exhaust.
Check out Scottie's video from SEMA 2016 to see more of the 1971 Camaro "Enigma" Watch, Enjoy & Share!
The Hottest Custom Built 1971 Camaro at SEMA 2015