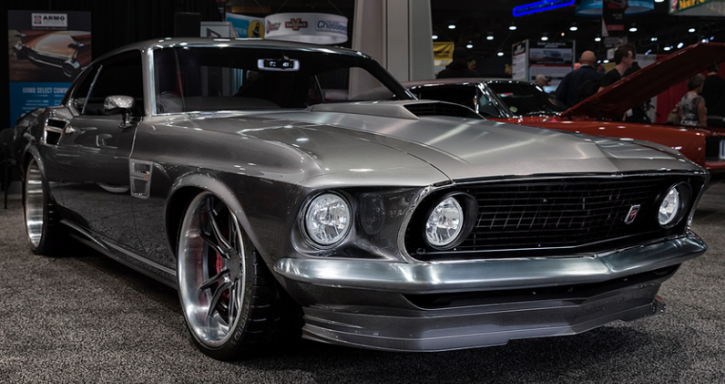 Goolsby's Customs With Another Sick Mustang!
After they nailed it with the Pegasus Mustang few years ago team Goolsby is back at SEMA 2016 with another outstanding build. Their custom 1969 Ford Mustang GT was displayed at the Mother's booth and is an undisputed masterpiece. There is no point to go into details here since you will be able to see all about the Goolsby's Customs latest '69 Mustang Fastback build from the proud owner Tim.
See the Mustang Connection video and please don't be selfish – SHARE with Friends!