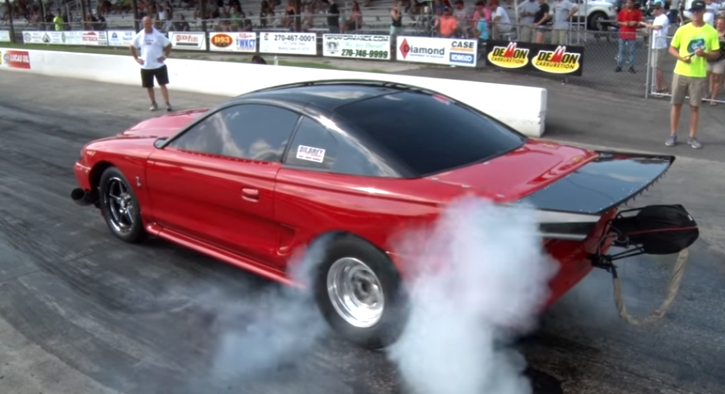 Awesome Turbo Mustang at Street Car Takeover!
I bet if you are a Ford person you are tired of seeing LS powered Mustangs at the drag racing events. If that's the case you will certainly enjoy watching this SN95 Mustang murdering its competitors at Street Car Takeover. It is powered by a Precision turbocharged 430 cubic inch small block Ford V8 motor built by Competition Automotive paired with Bilbrey Racing transmission and running on 27 pounds of boost.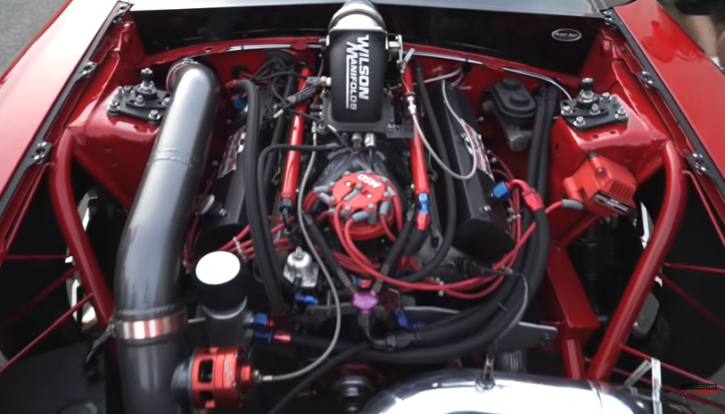 Sounds promising right? See the 1320video and don't forget to smack the SHARE button!
7-Sec N/A Small Block Ford Mustang