Awesome 1963 Impala From Down Under!
Started as a Father and Sons project intended to be something different this 1963 Chevy Impala is one hell of an old school muscle car. Although the work is still in progress this classic car already wins a lot of respect everywhere it shows up with its raw beefy attitude.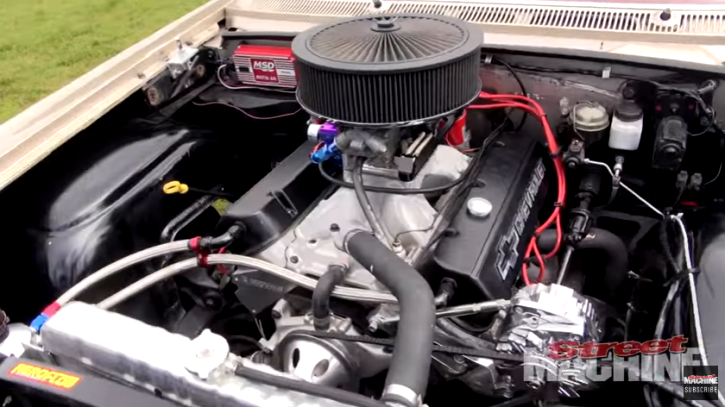 Packing a Big Block 502 cubic inch Chevrolet V8 motor backed by a 4-speed Jerico transmission this 1963 Chevy Impala kicks in 600 horsepower and pulls some really impressive passes for its wight.
Check out the Street Machine TV's video and please don't be selfish – SHARE with friends!