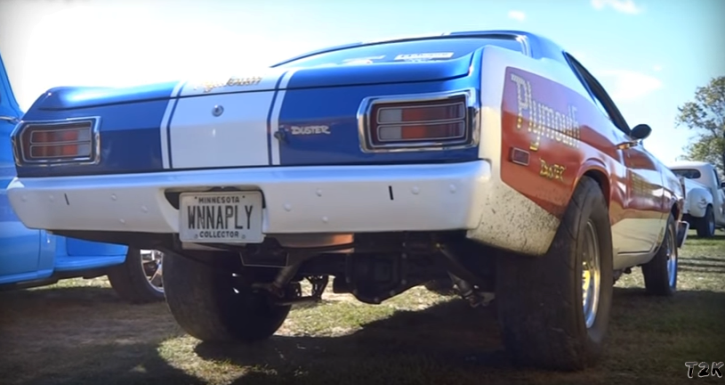 Check Out This Old School Plymouth Duster Build!
Every die hard Mopar fan knows about the Sox & Martin Pro Stock Plymouth Duster, so I am not going to waste your time talking about it. Although this is not the real deal it looks like a pretty cool tribute spotted by Tinman 2 Kustoms at a local car show.
Check out the video and don't forget to smack the SHARE button below!