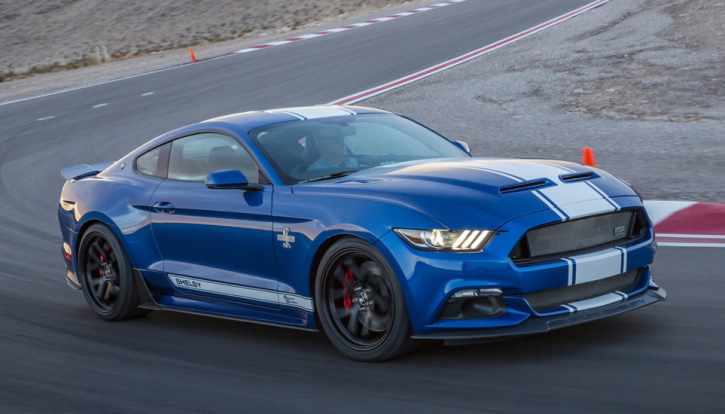 2017 Super Snake – Legacy Of The Shelby Brand!
It has been 50 years since Ford and Shelby are working together to produce high performance muscle cars and the 2017 Mustang Shelby Super Snake 50th Anniversary edition is already here. Only 500 of these striking Shelby Mustangs will be produced and to learn all about them check out Lou Costabile's video where Carroll Shelby's Grandson Aaron and Keith Criswell (Director of research and development) share all details on the latest Super Snake.
Watch, Enjoy & Share!