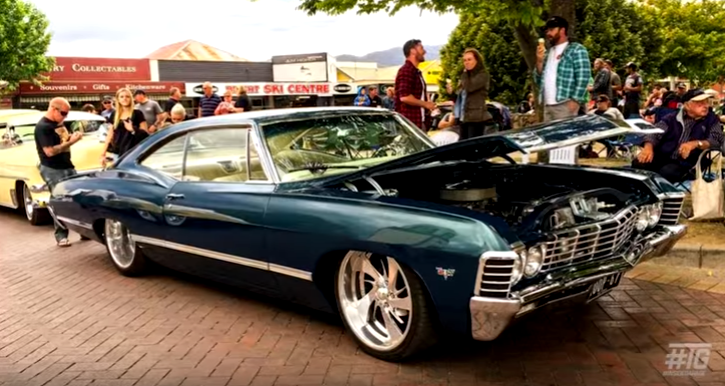 Ryan's 1967 Impala Is A Sweet Ride From Down Under!
I just love seeing gorgeous classic cars transformed into beautiful hot rods like this 1967 Chevrolet Impala. The paint is immaculate, the 20-inch Boyd wheels perfectly fit this Fastback, the factory style vinyl interior is very clean, the 327 V8 motor is nicely detailed and married to a Powerglide auto transmission.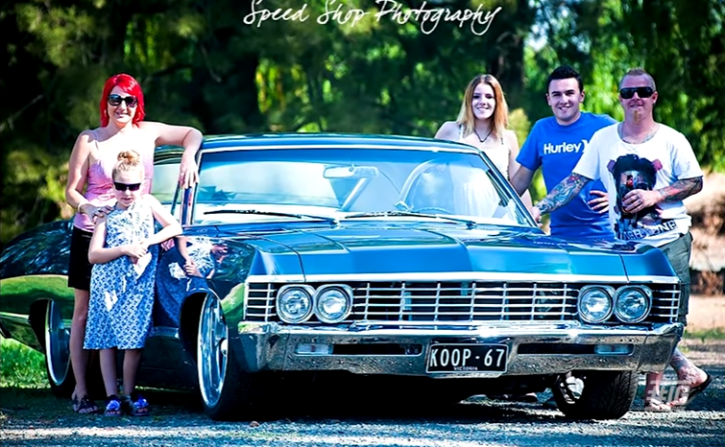 Ryan is an Aussie gear head who found this Chevy Impala on Ebay and although the car was not exactly what he expected and he faced number of challenges during the build today him and the family enjoy cruising in his custom built 1967 Impala and proudly take compliments when they attend a car show.
See the Inside Garage video for the story of the build. Watch, Enjoy & Share!
Custom Built Chevy Impala On Hot Cars