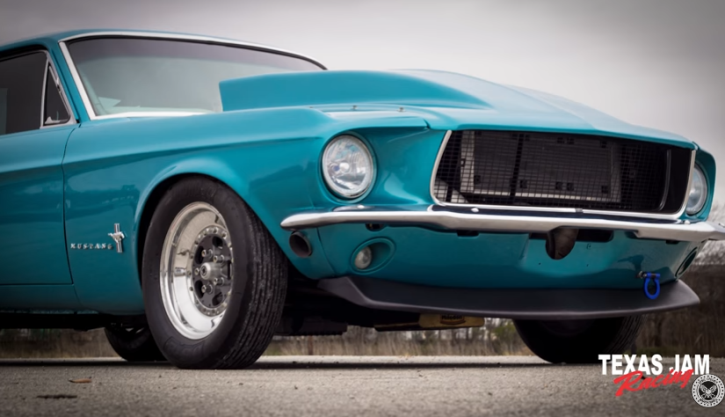 Watch Out For This Nasty 1967 Mustang!
Starting with the intention to compete in the X275 Drag Radial series the owner of this clean and mean classic Mustang changed his mind due to lack of money and sponsors. Now he is going for the no prep street race grudge to demonstrate what his 1967 Mustang Coupe is capable of.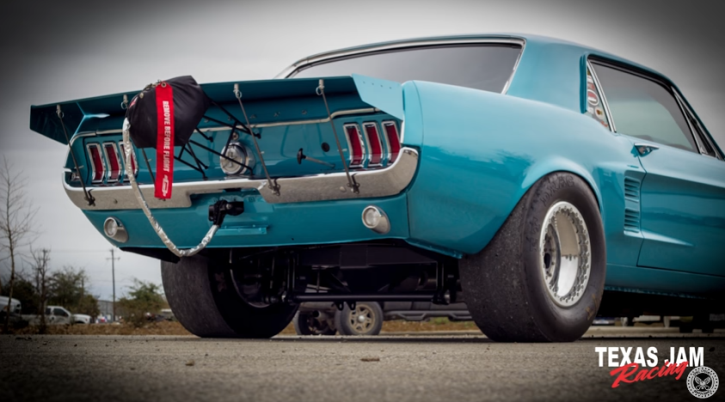 No doubt it looks awesome, but the best part is: No LS motor under the hood, the mill is fuel injected F1X procharged 370 cubic inch small block Ford and the pony is dyno tuned by the Big Champ Mike Murillo. You better watch out for this merciless 1967 Ford Mustang grudge racer on the streets & tracks of Texas.
Check out Javier Padron'v video and don't forget to smack the Like button below!
---
Did You See Jason Terry's Custom 1967 Mustang 347 Stroker Yet?
---