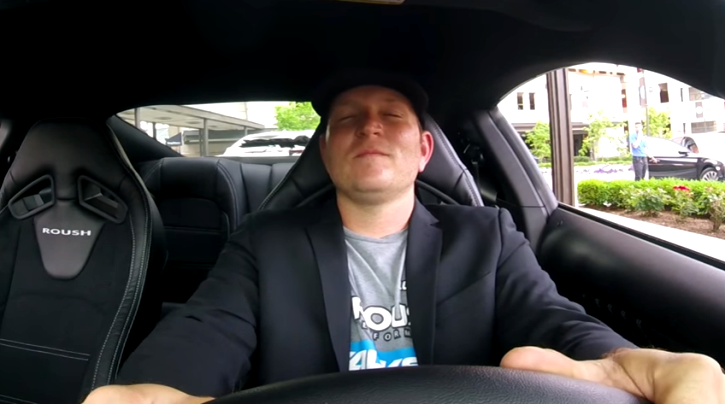 JTP Having Fun With Roush Stage 3 Mustang!
Have you seen the popular Roush Performance video "The Valet" which was all over the internet back in 2014? Yes or no it doesn't really matter because this is part II. This time the Formula Drift master Justin Pawlak a.k.a JTP is left alone with a Roush Stage 3 Mustang S550. Do you think he will do his job as a Valet or he will not resist to take this pony for a spin?
Check out the video and don't forget to smack the SHARE button below!
Roush Stage 3 Mustang S550 Warrior Edition