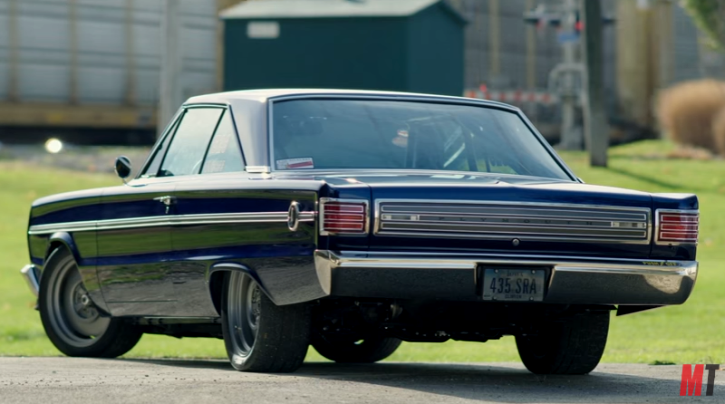 1600hp Plymouth Belvedere – The Ultimate Street Car!
What started as a true Galen Govier documented HEMI Mopar has become a Father and Son project. After years of dedication and countless men hours this project has evolved into one of the greatest Plymouth Belvedere builds ever – a gorgeous 200mph street car.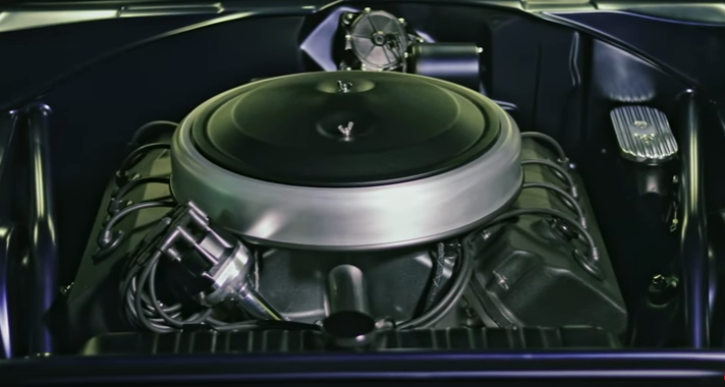 With the help of the well known within hot rodders Troy Trepanier (Rad Rides by Troy) David Meyer and his Father Jim have accomplished their goals: an old school looking 1966 Plymouth Belvedere with high performance drivetrain and twin turbocharged 526 HEMI V8 motor kicking in as much as 1600hp on 20 pounds of boost.
See the Motor Trend Channel video for the entire story of this aweosome build. Watch, Enjoy & Share!
Twin Turbo 1961 Plymouth Belvedere Show Car