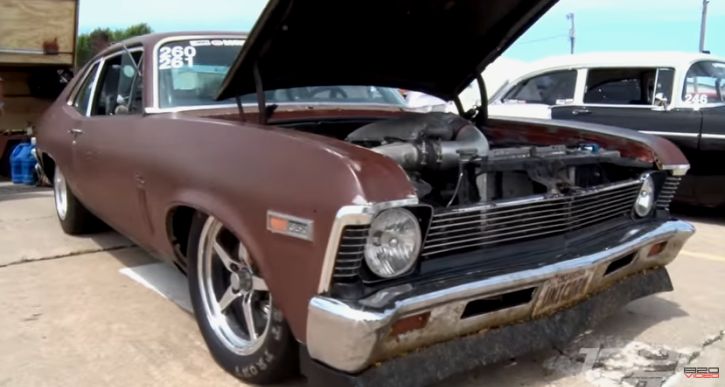 The Unicorn Nova at Rocky Mountain Race Week!
Don't fool yourself by the rusty old look of this Chevrolet Nova. Hiding a 6.0 Liter V8 motor boosted by a 84mm turbocharger and backed by a Powerglide transmission with 9-inch rear end this little Chevy sleeper completed the 1300 miles trek of the RPM Magazine Rocky Mountain Race Week, competed in two classes and managed to take home a trophy. I guess the owner calls it the Unicorn Nova for a reason.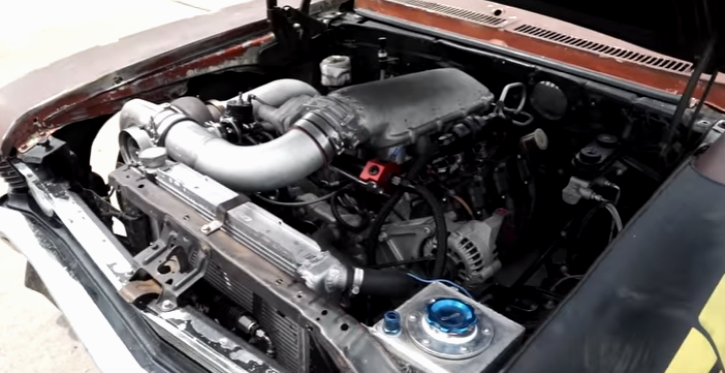 Check out the 1320video and please don't be selfish – SHARE with friends!