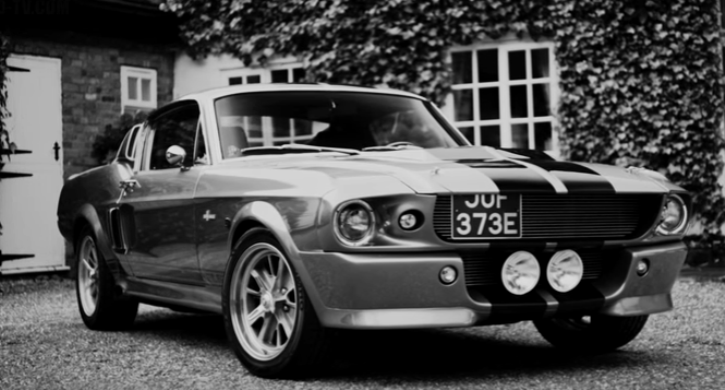 You Are Going To Love This Eleanor Showcase!
Hollywood productions are responsible for the glory of quite a few American muscle cars, but I believe you will agree that the 1967 Shelby GT500 Eleanor from the awesome "Gone In 60 Seconds" movie is the most popular in the world. This spectacular Mustang Eleanor recreation belongs to the car racer Oliver Webb and the video brought to you by The SuperCar-Driver is just epic.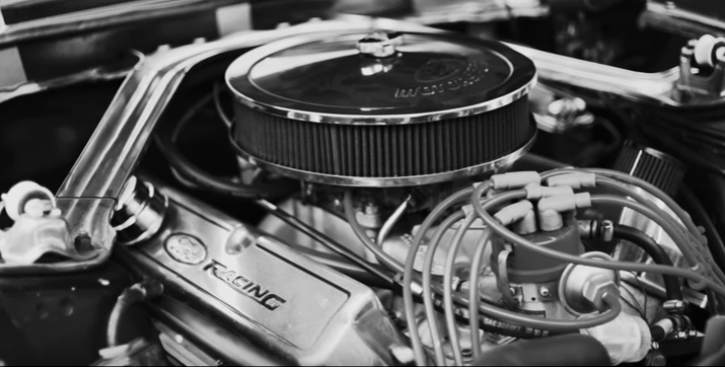 Check it out and please don't be selfish – SHARE with friends!