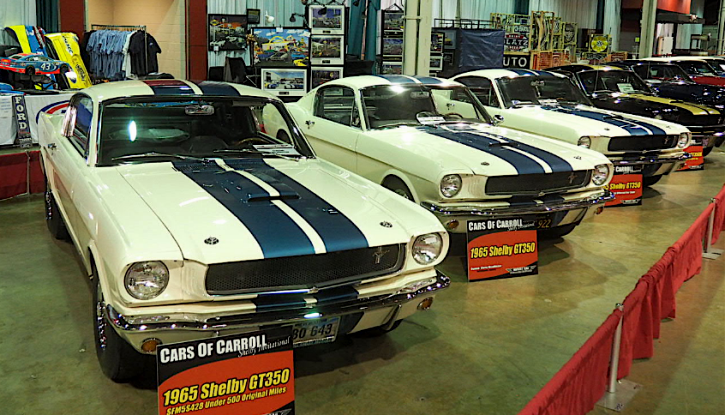 Shelby GT350 & GT500 Mustangs Project Engineer at MCACN!
We have already showed you the world's finest Boss 351 Mustangs gathered by Rick Ybarra at the 2016 Muscle Car & Corvette Nationals for the 45th Anniversary of those iconic ponies.
This time we would like you to spare few minutes of your time looking at the most precious Shelby Mustangs & Race Cars displayed at the same car show and learn some history from the Shelby Project Engineer Chuck Cantwell who talks about his role when developing the first Shelby cars.
Check out the video and please don't be selfish – Share with Friends!