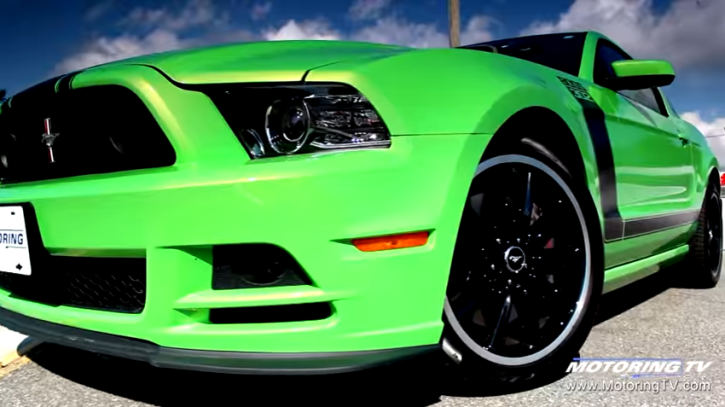 Nothing Better Than Being In Charge Of Your Own Boss!
Sure there are many modern Mustangs exceeding the 2013 Boss 302 444 horsepower and 385 pounds of torque, but is that all to be considered when buying a Ford Mustang? Of course it depends on what you are looking for and for those who has gasoline running in their veins the 2013 Ford Mustang Boss 302 is the right choice. Awesome Recaro seats, quad exhaust and last but not least the Track Key that changes over 200 settings transforming this modern muscle car into race car with headlights.
Check out the 2-minute test drive at Sunset Speedway and don't forget to SHARE!
Story Of The Very First Modern Mustang Boss 302