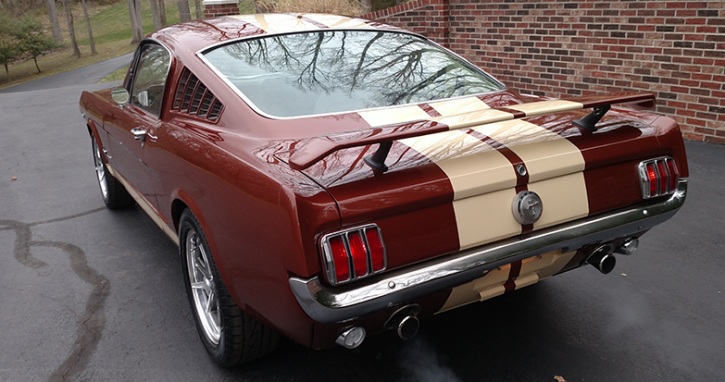 This 1966 Ford Mustang Is Built To Turn Heads!
Yes that is correct, from the astonishing Catch Me Copper paint, Shelby style accents and 17-inch wheels to the brand new factory interior and well dressed V8 engine this 1966 Mustang Fastback restoration is more than impressive.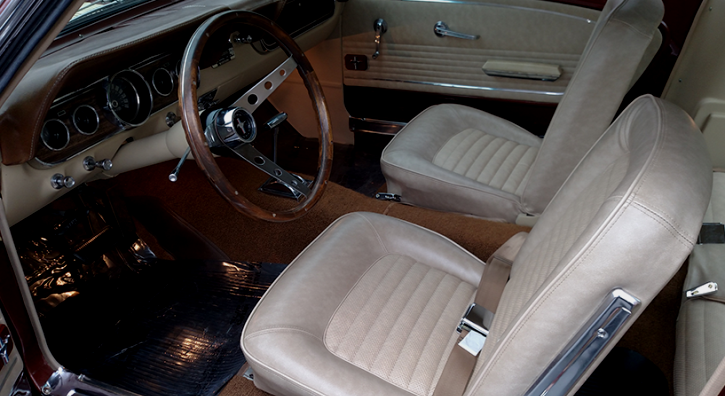 Besides the appealing look this pony also attracts the classic Mustangs lovers with high performance 289 cube four-barrel motor with mild cam, ignition system from Pentronix and custom Flow Master exhaust system that makes sure if someone didn't see you they will hear you.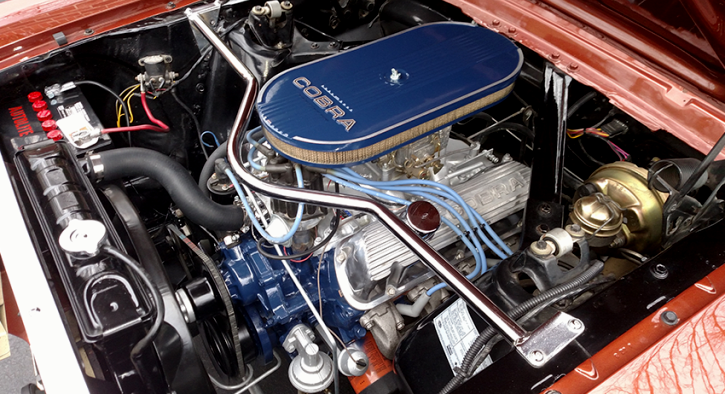 The power is sent through C4 Automatic transmission with 8-inch rear end and to stop as quick as it accelerates this beautifully restored Catch Me Copper 1966 Ford Mustang is equipped with power brakes.
Check out the Old Town Automobile's video and don' be selfish – SHARE!