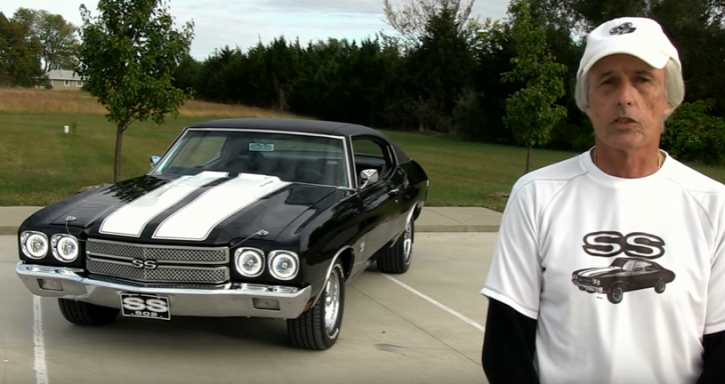 Black, Clean & Mean – Gary's Chevy Chevelle SS is Awesome!
Gary from Kansas is a die hard muscle car enthusiast but he is not one of those Chevy purists who likes to keep their bowties all original. Don't get me wrong Gary's 1970 Chevelle SS is not some over the top custom built trailer queen, but nicely customized Chevrolet with well preserved classic styling.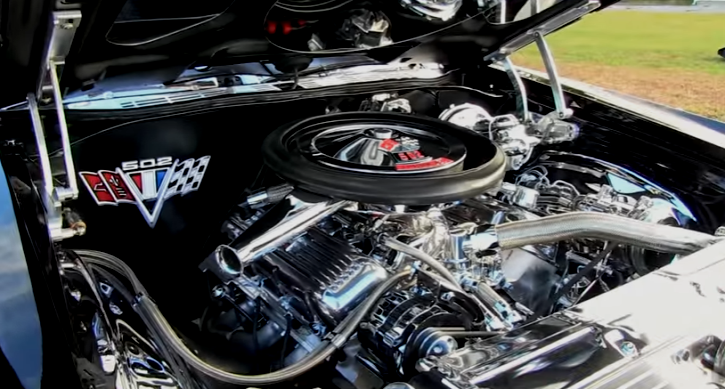 The Triple Black A-body is flawless and rides on well polished Cragar wheels complemented with unique chromed grill and according to the owner probably this is the 1970 Chevy Chevelle having the most SS emblems in the world. The Black TMI interior is also stunning, but under the hood is the heart of this muscle car – a perfectly detailed 502 cube V8 backed by a 4-speed.
Check out the video for the full story of the build and share your thoughts!
---
You May Also Like Rick's Custom 1970 Chevy Chevelle SS 454 Video
---