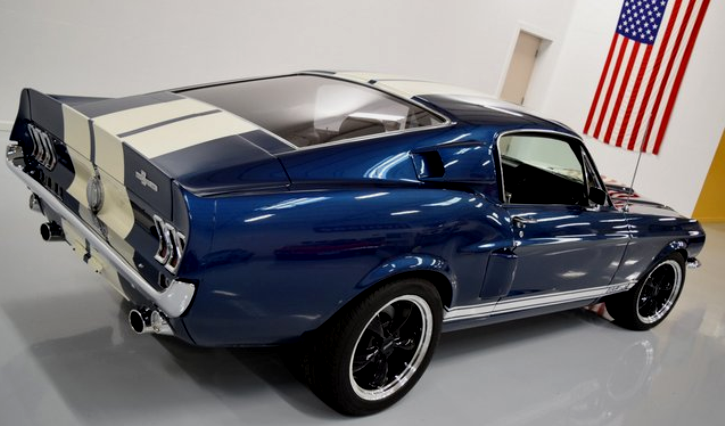 No one can tell you what it takes to build the perfect restomod and while you can go from the mild to the wild in order to satisfied your needs the owner of the My Rod shop located in Dallas, Texas shows us one high end 1967 Ford Mustang build that can easily be your definition for perfect restomod.
What Is Done To This Custom 1967 Mustang Fastback?
With well preserved original styling nicely enhanced with some Shelby components this muscle car has a very appealing look. Being an original highly optioned Ford Mustang this 1967 Fastback has the comfort and style to impress every classic car fan.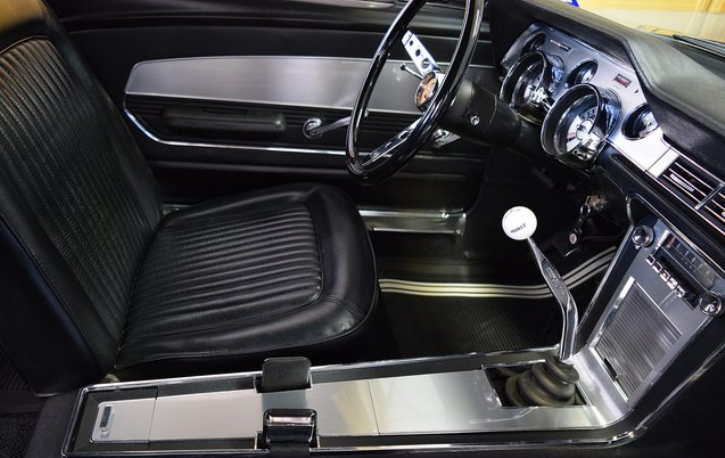 When it comes to performance this custom built A-code 1967 Mustang is equipped with coilovers, Eibach springs and disc brakes all the way around as well as 2001 Cobra independent rear suspension and powered by original 302 V8 engine attached to Tremec 5-speed transmission.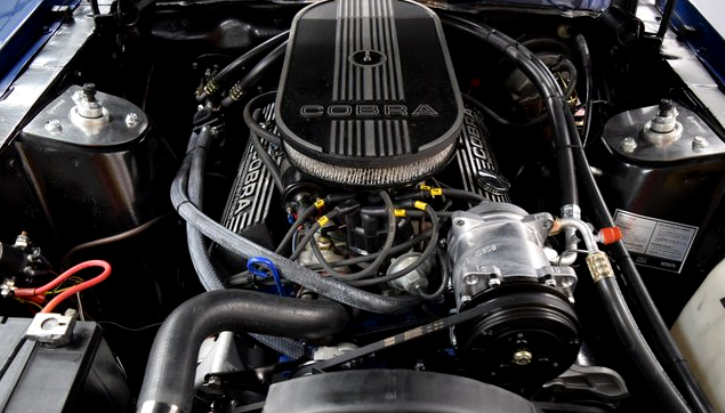 See the full review & test drive brought to you by MyRod.com and don't forget to SHARE!
One Of A Kind Custom 1967 Ford Mustang "Devils Dozen"