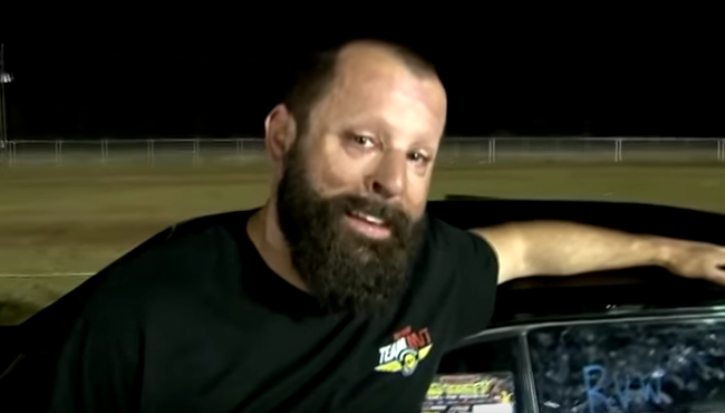 Lyle Barnett Is Back On Track With Turbo Dodge Dart!
After he survived a horrible accident during the No Mercy 6 drag racing event back in 2015 Lyle Barnett was through long recovery process. I am very happy to see him back on the race track this time behind the wheel of Jason Digby's 1969 Dodge Dart at the Lights Out 8.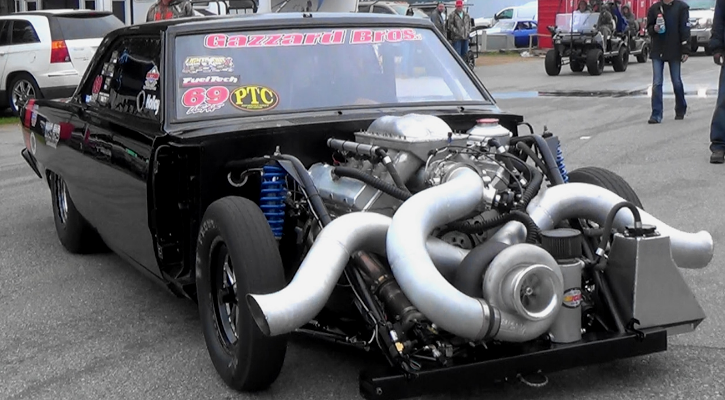 Powered by a monstrous 547 CID Chrysler motor boosted by 118mm turbocharger the Dodge Dart earned the nickname "Class Killer". Hell of comeback for Lyle Barnett as well who set a new record in the Leaf Spring class and for sure will inspire many drag racing drivers and fans.
Check out the 1320Video and don't forget to SMACK the SHARE button below!