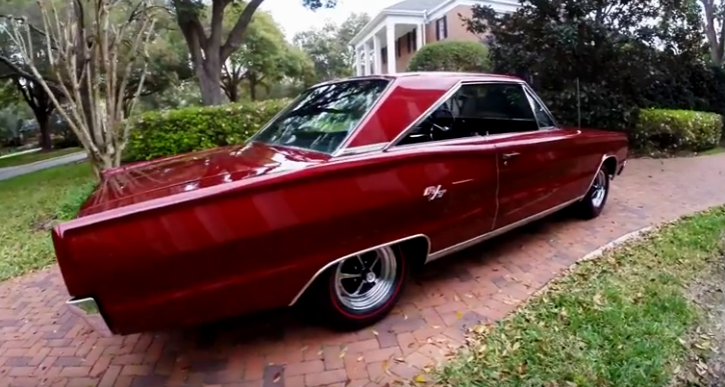 This 1967 Coronet Is Simply Magnificent!
With its immaculate overall condition, well preserved originality and snarling V8 motor this Dodge Coronet is one of those muscle cars that are very well appreciated by the classic Mopar guys. The body work and chrome are flawless, the stunning Red body is nicely complemented by Red line tires and all brand new shiny R/T emblems.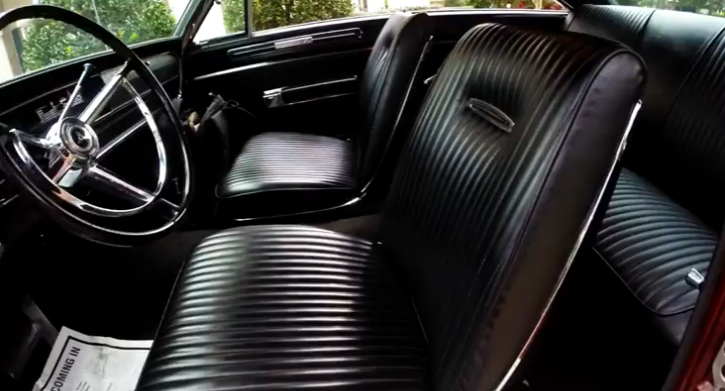 When you look inside a fully redone Black interior in factory style adds more value to the originality of this muscle car and when it comes to power the gorgeous 1967 Dodge Coronet R/T counts on 440 cubic inch V8 engine rated at 375 horses sent through a 3-speed automatic tranny.
Check out the Review & Road Test video brought to you by Primo Classics. Watch, Enjoy & Share!