I can't even describe how this 1969 Chevy Nova makes me feel and for those of you who haven't heard about the German shop called Kult Cars yet I can tell you only one thing – these guys are artists. I was more than thrilled when I saw their first muscle car restoration a while ago but with this 1969 Chevy Nova they totally made my jaws drop. With 18 months of hard work, dedication and way over $100K invested the Kult Cars team have this rusty bow tie into a masterpiece.
This Chevrolet Nova Build Is Real Work Of Art!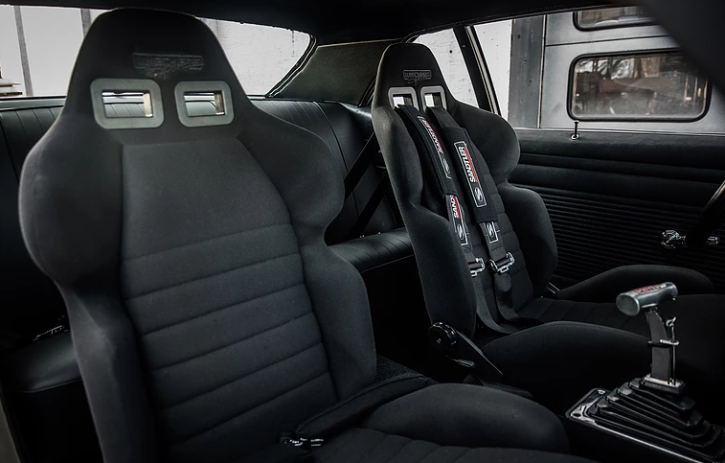 Chrome and trim, body panels alignment the 1978 Porsche paint everything is absolutely gorgeous while the cowl hood and old school wheels give this Chevrolet Nova the aggressive muscle car appearance. The classic interior has been enhanced with racing seats, Grant steering wheel and B&M shifter, but under the hood things are even better.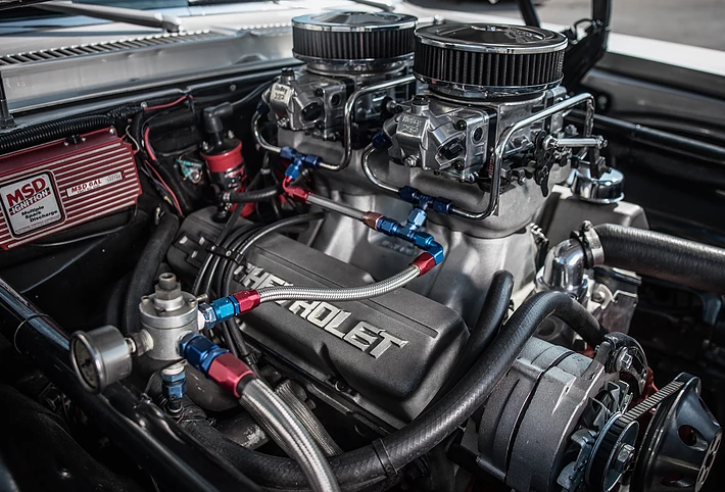 The 383 cubin inch Stroker engine this 1969 Chevy Nova hides under the cowl hood is equipped with Eagle crankshaft and rods, Ross 400 ceramic coated piston, CompCam roller cam shaft, Edelbrock heads, Weiand tunnel ram and 2 x Holley XP 600 race carb to kick in 550 horses controlled by TCI Drag 3-speed semi automatic transmission with 9-inch Currie rear end.
Check out the awesome video and make sure you smack the Like!
---
Did You See the Story of Danny Nicolosi's 1969 Chevy El Camino SS?
---