Chevy II fans often refer to the 1965 model as the best year. Chevrolet added the 327 V8 as an option and the Nova SS became a competitor to GTO's and Mustangs. Today many folks think that the Super Sport package meant performance, but that was not exactly the case back in 1965. Buyers could get a SS Nova even with a six-cylinder.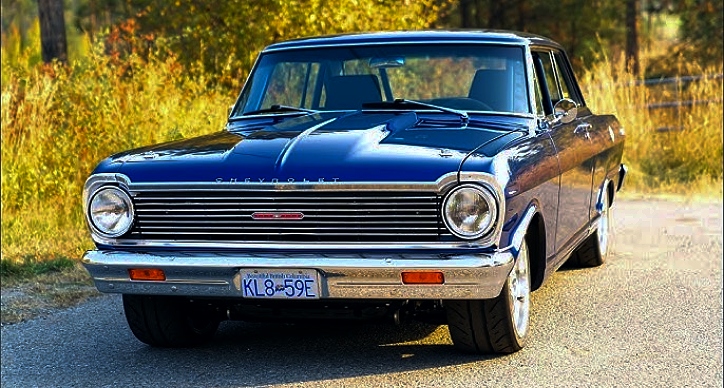 Richard's 1965 Chevy Nova SS Build
Richard's 1965 Chevy Nova was one of the Super Sport cars born with a six-cylinder. But during the last decade, it went through a complete transformation. It has the appearance of a show car, and the performance of a racer. A true labor of love, enjoyed on both the street and at Autocross events.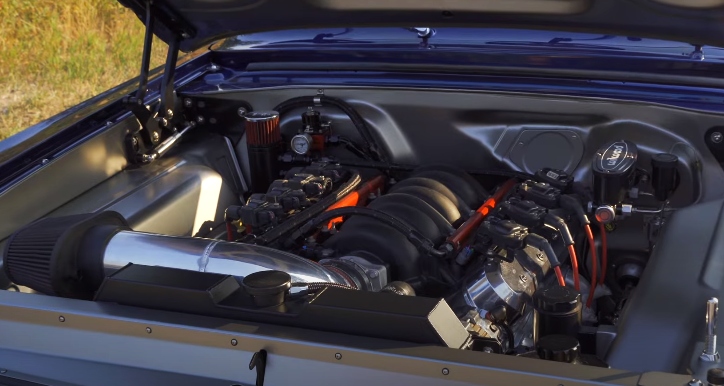 Today the 1965 Chevy Nova SS sports a 6.0 liter LS engine upgraded with a bigger cam. It makes 450 horsepower to the rear wheels controlled by a six speed manual trans. Suspension, brakes, all the mods needed for Autocross racing are in place, and the little Chevy performs as intended.
Richard shares all details on the build in front of his buddy's "Stocky Baldman" camera. Check out the video to learn more and see the 1965 Chevy Nova SS in action.
Did You See Scott Frea's Chevy Biscayne Build Story?