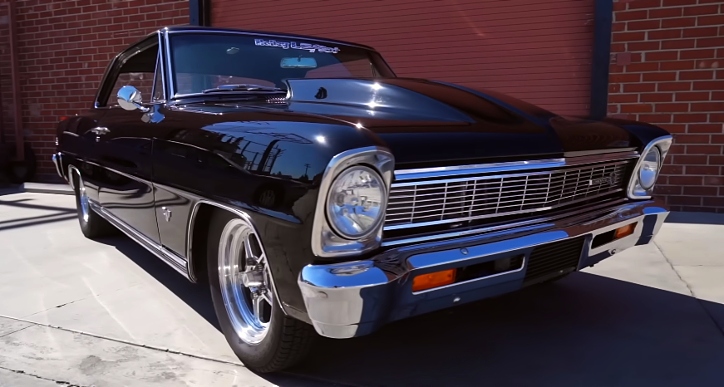 Combining the American muscle car style from the 90's with reliable modern day tech when it comes to the drivetrain, Chad has built one awesome '66 Chevy II with killer looks and tons of power, that he enjoys on both the street and the track.
I spent all my days off in the garage to get those 10-seconds of adrenaline rush!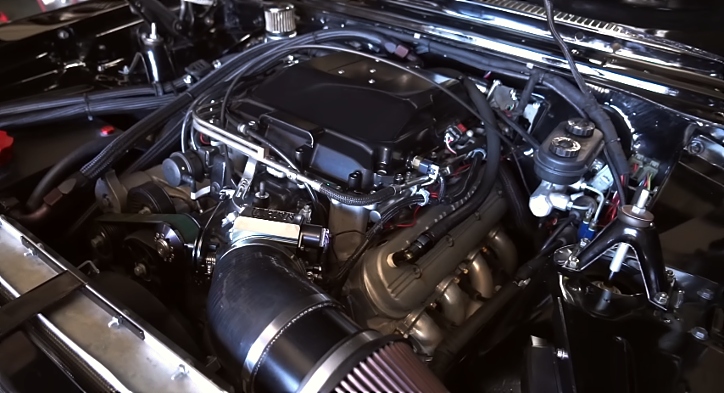 The Chevy Deuce packs a supercharged LSA engine pushing 700 horsepower to the wheels, and it has all the necessary upgrades to handle it. It hooks great, the blower sound is awesome, it just makes me smile every time he steps on it.
Play the AutotopiaLA video to see this outstanding '66 Chevy II build flexing muscle!
Did You See the Chevy II 427 Race Car Story?