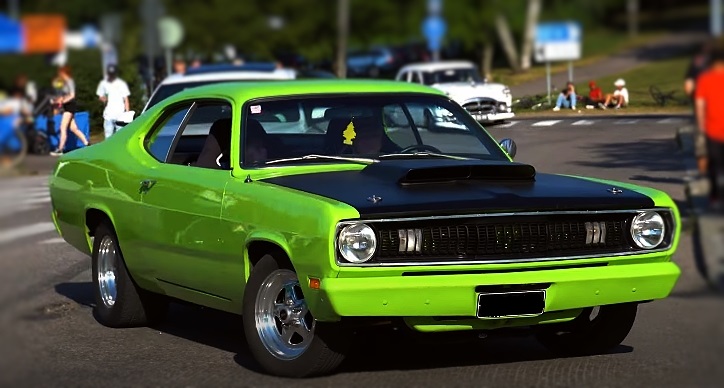 I have featured quite a few of the awesome Mopar muscle cars in Finland, but this is the first time you are going to see this Plymouth Duster. It looks great, it sounds angry, it has badass written all over it.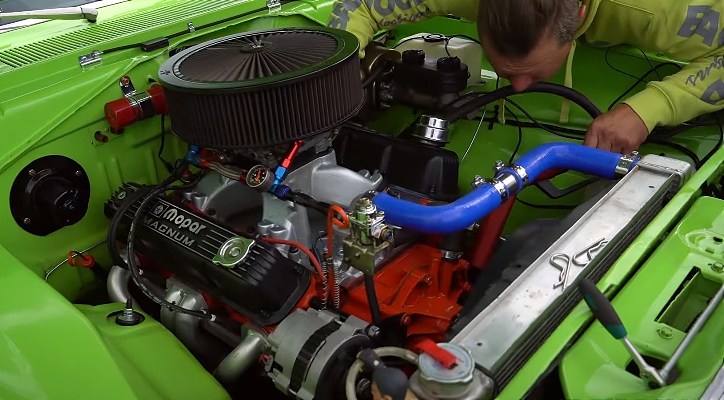 The super clean lime green Plymouth Duster sports a punched small block 360 Magnum V8 mill. It makes enough power to entertain the crowd with smokey burnouts on the street and put sports cars to shame at the strip.
Play the video brought to you by Jamboolio to see the Plymouth Duster flexing muscle!
Did You See Rick Blair's Plymouth Duster 512 Stroker Story?