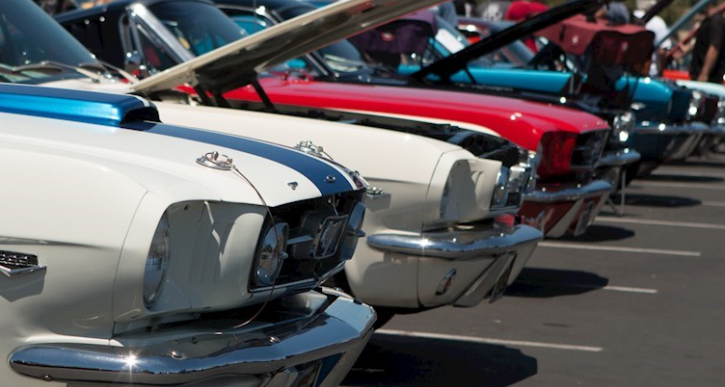 Awesome Mustangs, Great People And A Lot Of Fun!
Each year the Fabulous Ford Forever event gathers the finest classic and modern Mustangs in the world and the 2017 car show was no exception. Awesome cars, great people and a lot of fun if you have been there you know what I am talking about if not you can get an idea by watching this short video brought to you by Day Made Productions and see some of the Best Mustangs that attended the 32nd Annual Fabulous Fords Forever.
Watch, Enjoy & Share!
Best Of Mustang Week 2016