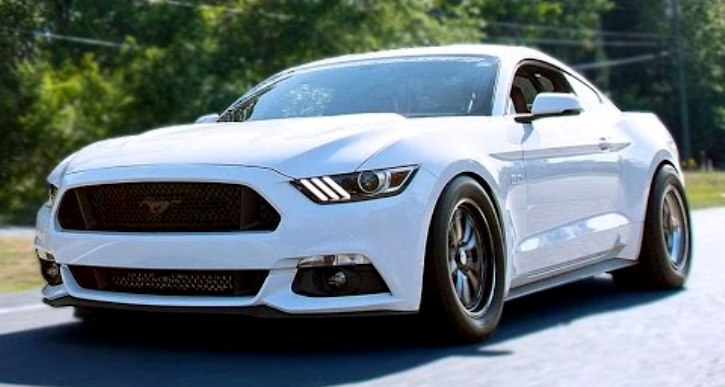 This White S550 Mustang Is Hell of a Street Car!
It is a fact that not many engines allow you to put a set of turbos and hit the strip without any significant mods and many drag racers realize the huge potential of Ford Mustang's Coyote V8 engine. This White S550 Mustang is equipped with Hellion based twin turbo kit, it pushes around 1300 horsepower and did some awesome passes at the Orlando's Street Car Takeover drag racing event while still has its full interior.
See the 1320video and don't forget to smack the SHARE BUTTON!